Experience Ultimate Mastery of the Mind at this 9-day Interactive Online Workshop with Mohanji
7 sessions with Mohanji + Q&A sessions
Turning restrictions into Opportunities:
One and half hours every day, be it your very early morning, middle of a working day or late evenings, is worth investing for a 360 degree turnaround. You deserve these life transforming experiences amidst the chaos of daily life!
What Does Freedom Mean to You?
We have always discussed freedom at various levels, at various dimensions. Time and again, various people have spoken about the need for freedom. We have fought for freedom. We have waged wars for freedom. And when freedom of movement is restricted, we have become violent.
But what exactly is freedom? Have we thought?
We believe that freedom means having the freedom to do whatever we like to do.
Real freedom is freedom from all the aspects that we consider as ourselves – freedom from the senses, freedom from patterns, freedom from limiting beliefs. In short, freedom from the mind itself!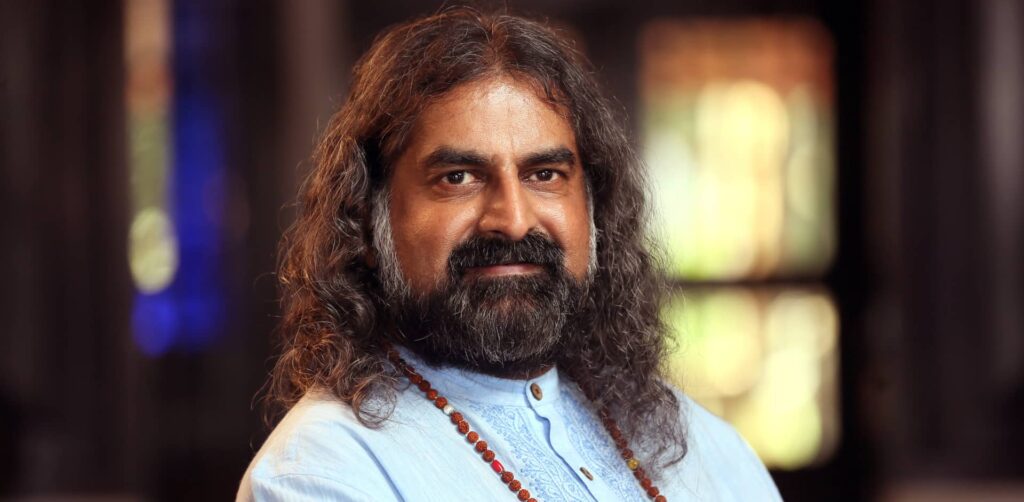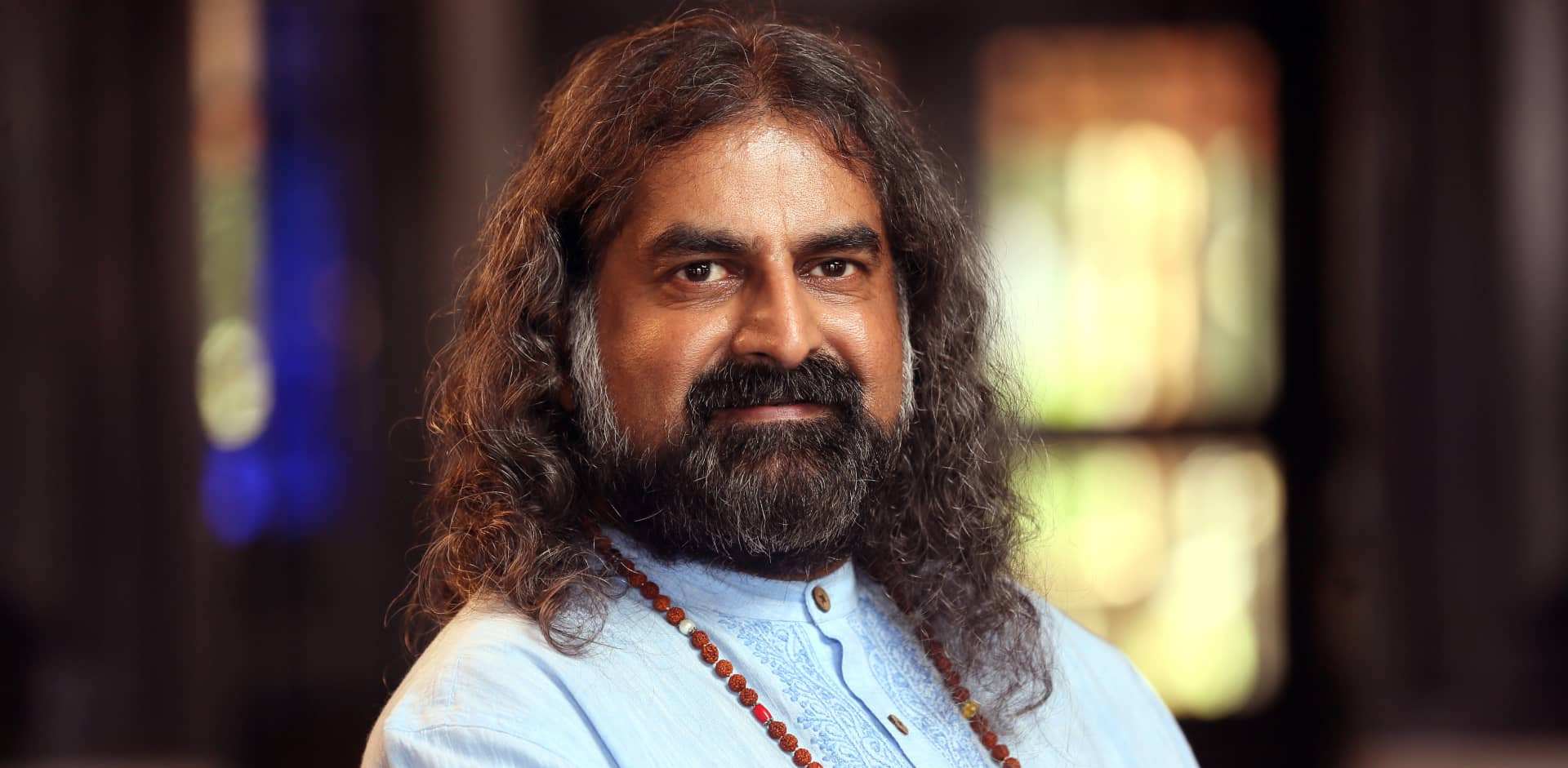 A Master is someone who has attained mastery of the mind. Someone who has realised the true master within him/herself. Someone who has the every moment awareness that one's self is much beyond the positions, possessions and relationships. Someone who is detached from these bindings, and hence flows through life in perpetual happiness, experiencing life fully with contentment in every aspect.
Why is This Online Course So Powerful?
The Empowered series of Workshops are personally designed and delivered by Mohanji to allow people to realise their true potential – i.e. to awaken the Master material within them. While the
first workshop
was all about "Knowing You", the subsequent workshops are focussed on "Being You" and reaching your full potential.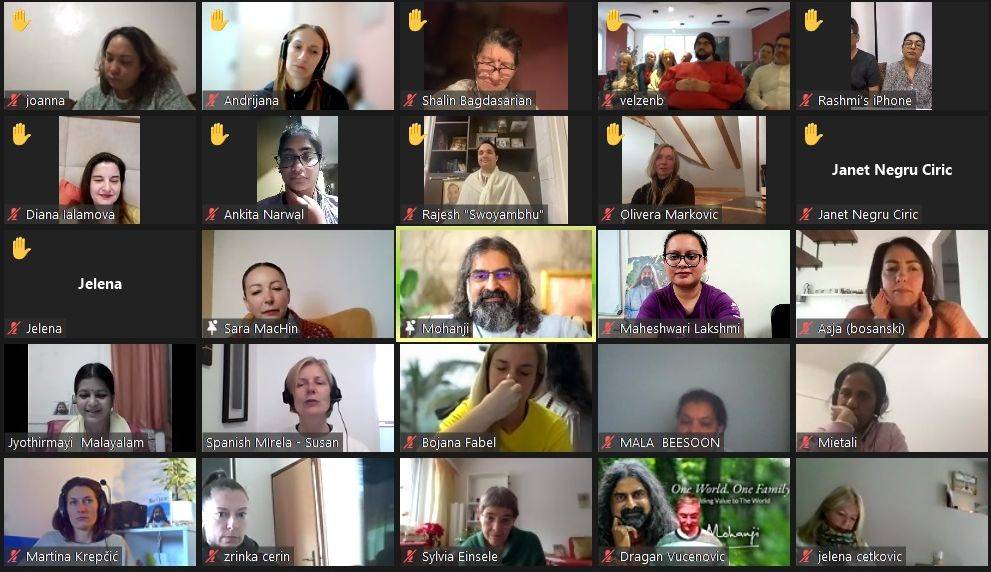 Key aspects of this workshop:
Deep content delivered in a simple and practical format – Mohanjis guidance is very deep and transformative but yet brought in a very simple, understandable and easy to implement way
Real-time results – live sessions for 9 consecutive days
Actionable from the start – daily techniques and practices to help introspect and contemplate
Focus on transformation – the sessions are designed to bring a complete shift in your approach to life. You'll get to learn how to reset your mindsets, your beliefs, your habits and your priorities for a happier and more fulfilling life
Accountability from being part of a supportive group – you'll join a strong community of other participants on this journey; by sharing experiences and supporting each other, the overall journey is made more enriching
Direct, personal one-to-one time with Mohanji – The online format allows each person to literally have a one-to-one session with Mohanji (virtually). Further, there are opportunities for direct Q&A with Mohanji over the course of the workshop.