Learn to handle every situation of life without emotion, using intellect and progress on the path to liberation.
Awareness is the conduit to consciousness:
When you become purified with perfect awareness about yourself and devotion to supreme consciousness, the TRUTH reveals itself to you through consistent connection. Reality shines forth. All you need is to pay attention to the God within you with full awareness.
Experience life as it appears to you. Do not resist it. Experience it as it comes. Believe in your own experiences and not others' words. Depend only on your experiences, even though it may not be the absolute truth.
Find yourself, explore, improve yourself. By knowing yourself, you know the universe. Experience the universe by experiencing yourself.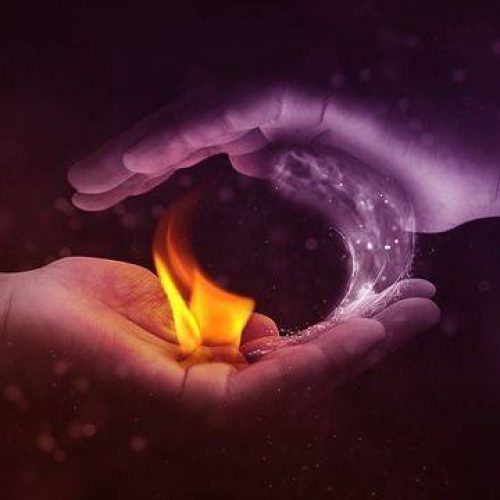 Key aspects of this workshop:
Beyond these factors, Mohanji's guidance and energy works on our subconscious minds to tackle any fears, doubts and blocks that our logical (conscious) mind simply can't reach. This is delivering powerful results as evidenced from the scores of testimonials from participants.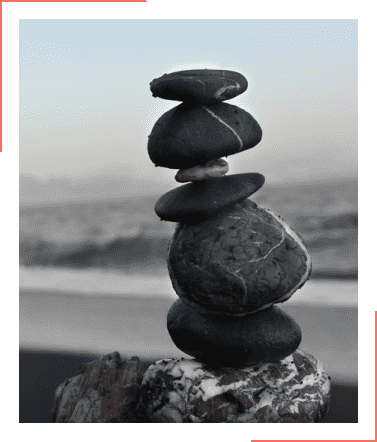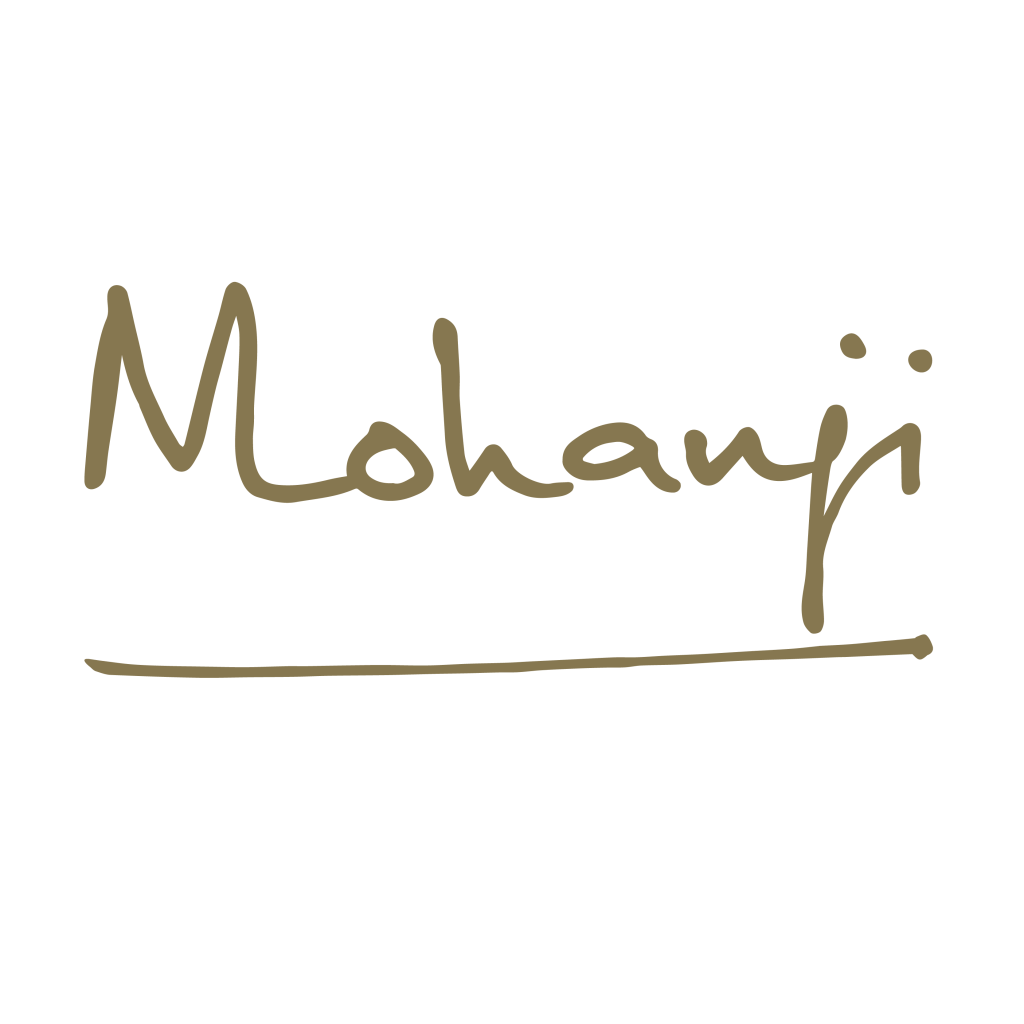 I have gained precise and profound guidance to follow myself, to see how important it is to live a conscious and fulfilling life. I strongly agree with Mohanji's teachings, as he is guiding us strictly, precisely and yet, lovingly through the process. I am extremely blessed to be on this path, thank you endlessly Mohanji.
Suzana
Macedonia
I have gained more stability and growth. Letting go of issues from the past without sorrow or pain. I am more aware of my strength and goodness (without being pretentious). Simply, I just loved the program!
Olga Croatia
Spain
I like that we have gained a very simple method when we consciously create pauses that help us handle the change or anxiety in day to day life. And slowly it brings shift from unconsciousness to being conscious.
Nirupma
India
The program came at the right time of my development, it was just what I needed to come further in my journey towards finding my true self. I finally feel that I am on the right path. At the age of 67 after a lifetime of trying I finally found the teaching I needed. I am extremely happy that Mohanji have given me this opportunity to gain my highest potential in this life. I am very thankful.
Søren
Denmark