EMPOWERED!
Exclusive online workshops with Mohanji
Online Courses & Workshops Offered
Empowered 5.0
Empowered 5.0 with Mohanji in India
Empowered 4.0
Video recording of an interactive online workshop


Empowered 3.0
Video recording of an interactive online workshop
Empowered 2.0
Video recording of an interactive online workshop
Empowered 1.0
Video recording of an interactive Live Online Workshop
Empowered 1.0
Video Recording
Empowered 2.0
Live Online Workshop
UPCOMING IN-PERSON & ONLINE WORKSHOPS
The first program on Empower – a journey from fear to freedom was an exhilarating journey of connecting with ourselves through the manual of human life. Mohanji taught us to be our natural self by elevating our awareness and recognising the state we operate from.
The deep cleansing sessions involved purification of the body, mind and intellect to connect with the inherent dweller – YOU. It was a journey from our basic instinct of survival to leading a free and liberated existence. This can be achieved.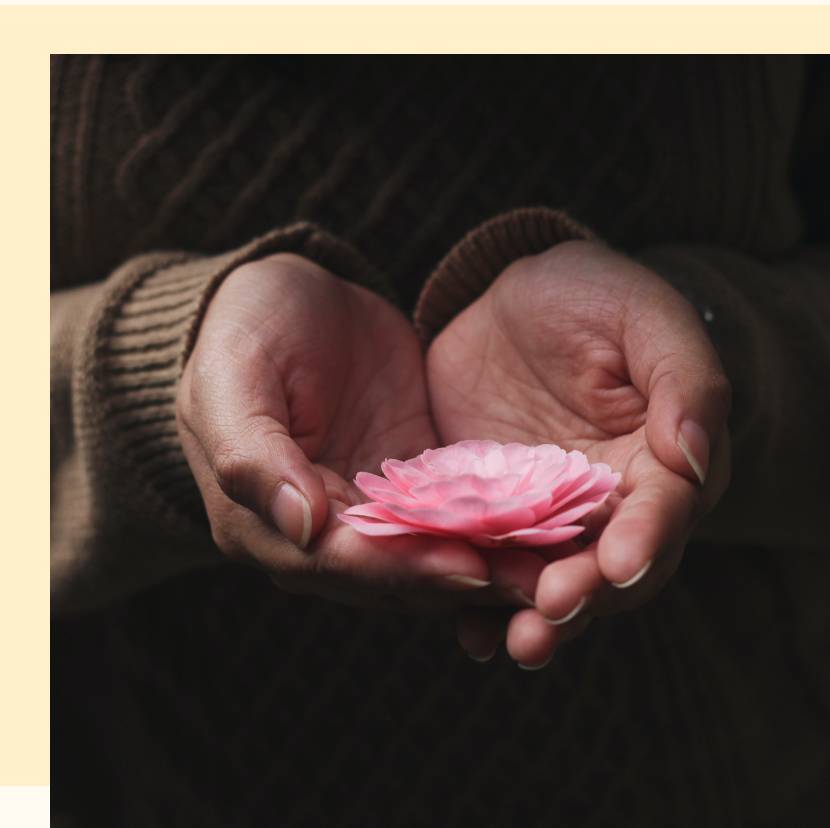 Our
previous
empowered
workshop

Gain stability and an ability to respond (and not react) to situations

Becoming aware of your limiting beliefs, habits and patterns

Consciously unhooking from binding attachments

Gaining clarity and rewiring your inner software

Understanding the role of purpose in leading a meaningful life, and realising your full potential
Awakening to the higher consciousness and experiencing true and lasting changes within.
A very powerful event, I have the feeling like every answer is for me and can not put the pen down, trying to write down everything. For me this event is also like a confirmation of our connection in consciousness.
These past four days have been such an immense blessing. It feels more like four days surely. So many patterns are being revealed, so many unconscious fears coming to forth. This is truly a journey within. All the Acharyas are also sharing beautiful insights, all volunteers are planning this so seamlessly. Yesterday I was just marveling and thinking "Wow". Lots of love.
Thank you Mohanji, great learnings taking place here within me, I am so grateful for being included in this journey with you! I am looking forward to a transformation taking place on all levels of my life!. Bring it on! Out with the old and in with the new. For this I am extremely grateful.
Subscribe to our Newsletter
Sign up to receive email updates on new courses, announcements, workshops and much more