Most important practice that we all should do for ourselves and the world I Mohanji
Respect yourself, respect life. Respect is the one word that can be practiced, and it's also good to teach children the same. The next generation – they learn to respect everything they have. They'll be rich. Nothing can shake them.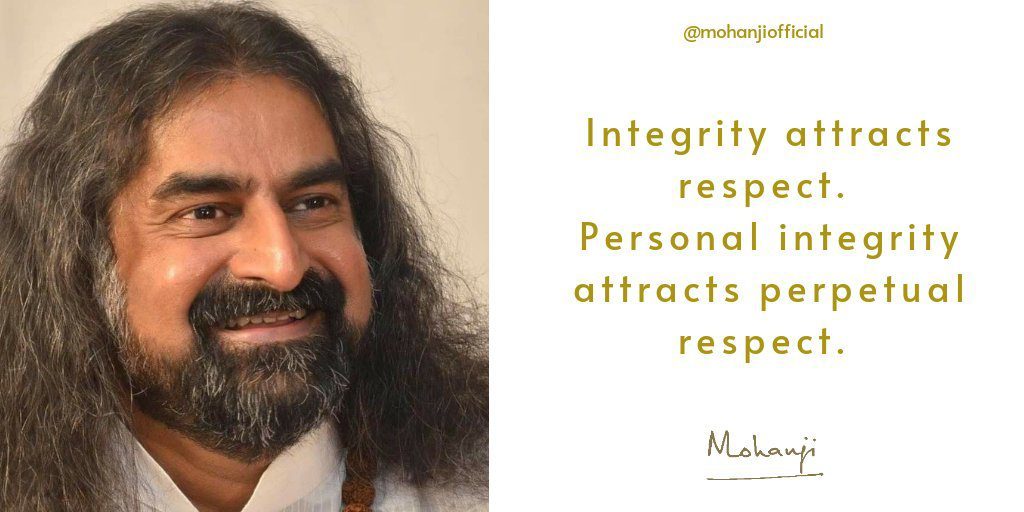 Practice Respect
One thing you should practice all the time and let others practice too – respect. Imagine the world – if it's filled with respect, there'll be no wars, no betrayals, no bloodshed, no cheating, no stealing, nothing. That particular thing (i.e., respect) is missing in the world because we made people as compartments like frames (squares or rectangles). We try to see people, and then respect is lost.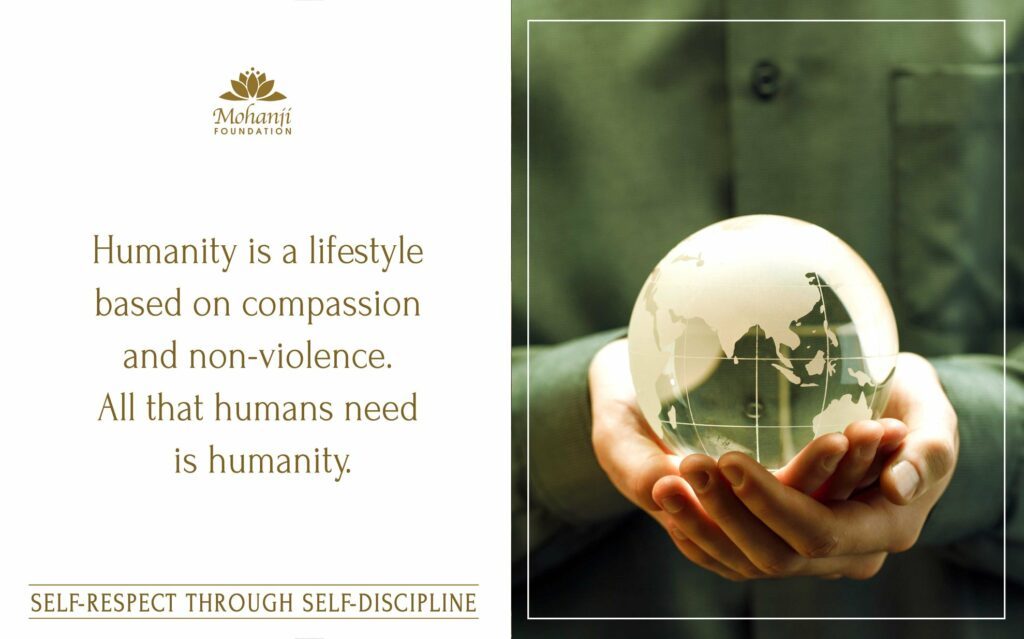 I believe what we need to cultivate now is humanity, and humanity is rooted in respect. We should feel for the world and respect the world, every aspect of existence. If there's respect, anger will be less; hatred will be less; jealousy will be less. So, respect is the one thing we can really practice, and that's a very practical thing. It purifies you.
Transcription by Ulla Bernholdt
Proofread by Yogesh Pandit