Overview of Mohanji Global Initiatives - December 2022
The graphic below shows a snapshot of our activities in the month of December 2022.
Mohanji and Paramahamsa Vishwananda meet in Bengaluru
On December 3rd 2022, Mohanji was invited to address a gathering of devotees of Paramahamsa Sri Swami Vishwananda, the founder of Bhakti Marga organisation (headquartered in Germany) and a renowned saint steeped in the Bhakti (devotion) tradition.
A delightful Satsang ensued where several questions about life (e.g. handling problems/ situations in life, handling children) as well as questions about surrender, states of samadhi and queries about various episodes from the Bhagavad Geeta and the lessons therein.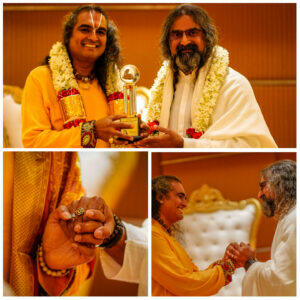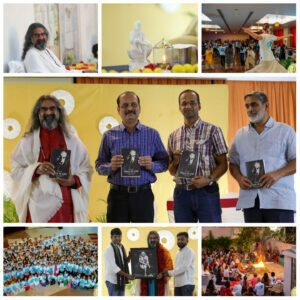 Mohanji retreat in Shirdi
Experience the power of Shirdi with Mohanji; in-person & online events happened in Shirdi.
Mohanji reminded the group of the greatest blessing of being in Shirdi and connecting to Shirdi Sai Baba: "Baba is a Master of multidimensionality, and he teaches us that we are multidimensional, so we should remember that. Silence is the pathway to multi-dimensionality."
Read more about the event HERE.
Mohanji wrote and recorded a NEW meditation, Shirdi Sai Baba Miracle Meditation. It got released on the auspicious occasion of Datta Jayanti on December 7th.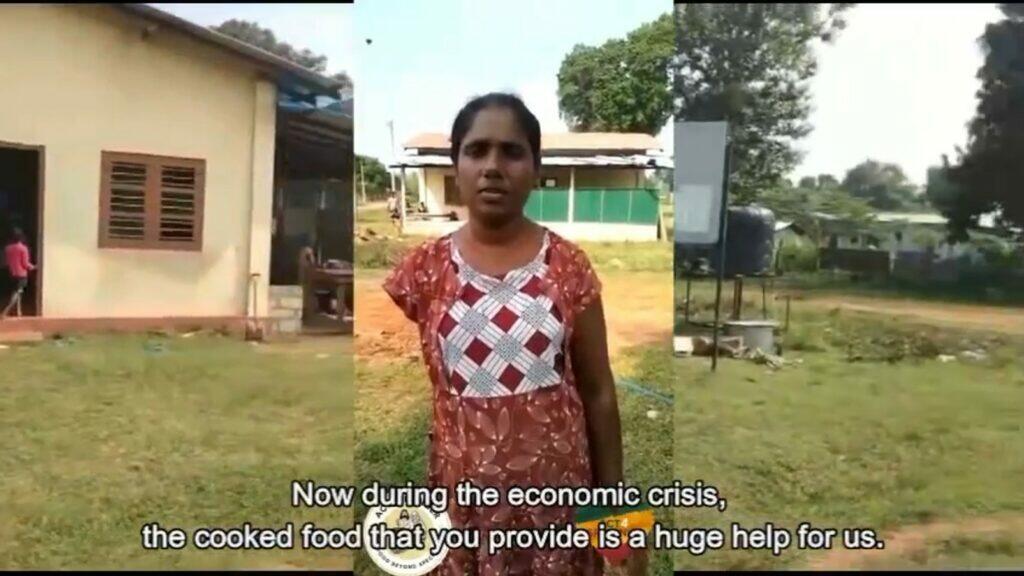 ACT 4 Sri Lanka – Soup Kitchen
Our team is now operating three community kitchens in Sri Lanka. The main kitchen operates six days every week. The second kitchen operates 3 days a week and the third one operates only on Sundays. All three kitchens consistently serve nutritious vegan food to the local underprivileged communities during the lunch hour.
Shoeboxes filled with Christmas gifts for children & winter clothes and jackets were sent to Romania for children and adults.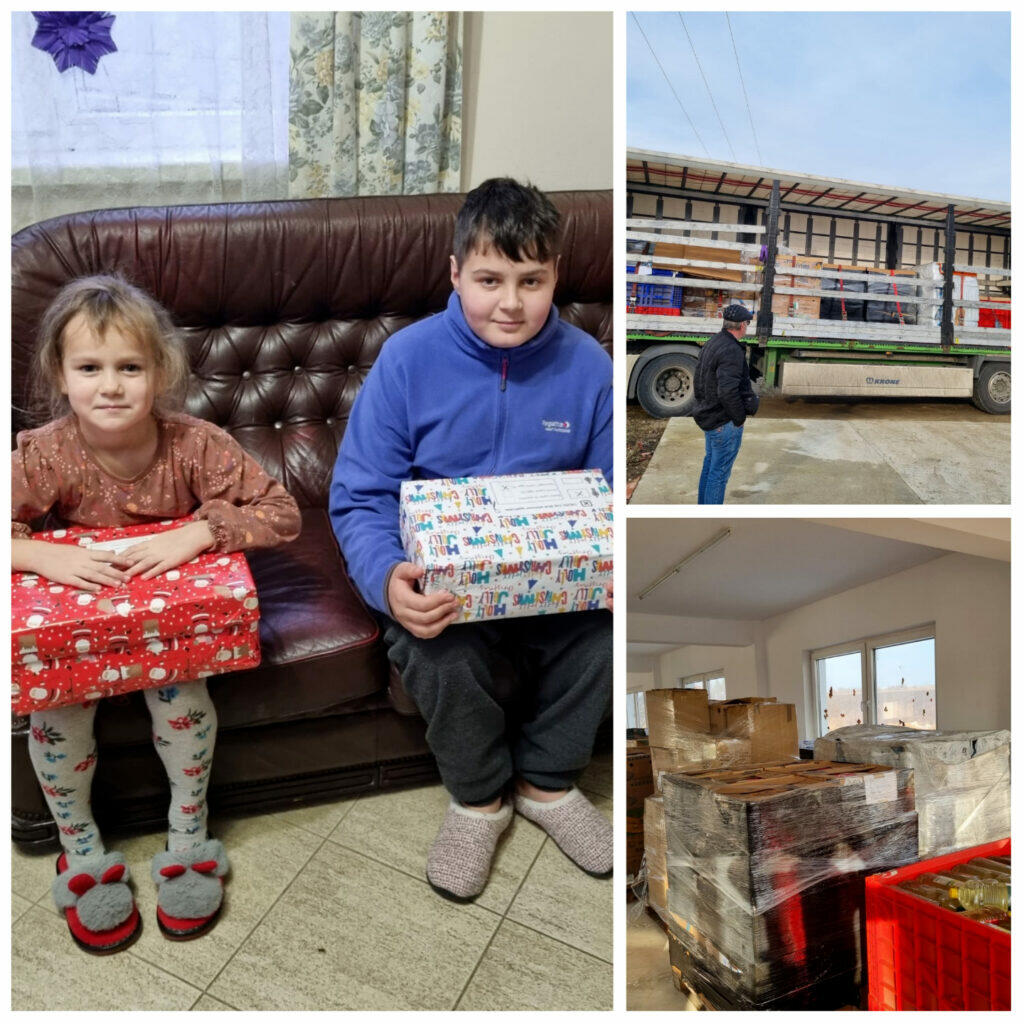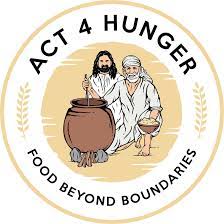 In the month of December 2022, the worldwide team for ACT for Hunger distributed 41681 meals and 24057kg of food rations.
Himalayan School of Traditional Martial Arts & Therapies (HSTMAT)
Mohanji inaugurated the Himalayan School of Traditional Martial Arts & Therapies (HSTMAT) in Bangalore – the latest division of the Himalayan Academy of Traditions that is dedicated to the propagation of authentic and traditional knowledge forms of Bharat.
HSTMAT focuses on Kalari marma therapies – an ancient system of healing and rejuvenation that is highly effective in treating injuries, chronic pains, movement dysfunction etc.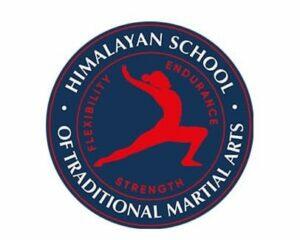 MOHANJI INTERNATIONAL Switzerland 5 continents 16 Registered Countries Active presence in 90+ countries
Serving food beyond boundaries, nationality, race, religion and species
Since 2003 Education Hunger & health Disaster relief
Since 2003 Serving humanity Helping the helpless Dignity to the poor
Join hands in becoming powerful, successful and purposeful citizens of the world!
youth organization aiming to create a global community of powerful citizens and compassionate leaders.
Entertainment & empowerment
Himalayan school of traditional Languages
Himalayan school of traditional Yoga
Himalayan school of traditional Dance
Empowering youth to express their fullest potential and live purposeful lives
Raise global awareness & consciousness through performing arts
Supporting generations to come by planting fruit bearing trees across the world
M House Media Content & Audio Visual Production
Invest in Awareness Transformation of people and business. Developing ethical businesses
Moksha Trust Renovation of the sacred temples of India
Online magazine: Mind, body and soul