Power Of Purity - Open Your Heart
Develop unconditional love while becoming familiar with the infinite nature of our consciousness
Power of Purity Meditation is Mohanji's signature guided gratitude meditation- the very first meditation that he received from the higher realms of consciousness and shared with humanity in 2007. It has a powerful effect of cleansing and opening the heart.
Why Power of Purity Meditation?
It starts with the process of blessing others, until we reach a point of a true inner alchemy through sincere gratitude and pure love.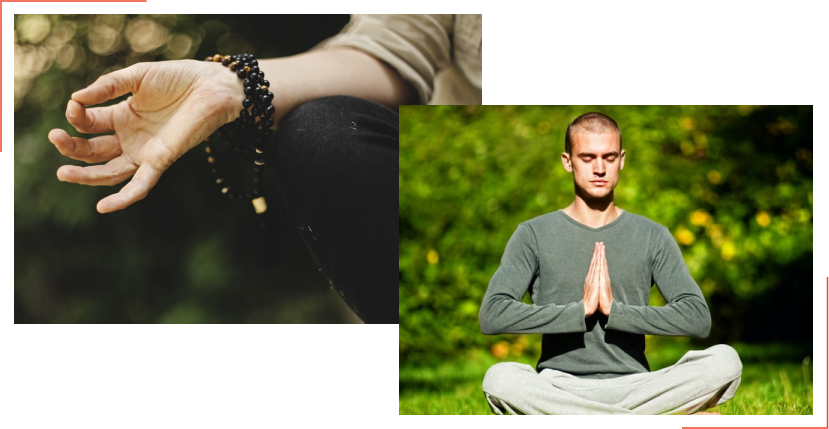 Much more than just a relaxing meditation, Power of Purity Meditation is a cleansing operation for our inner space where we unhook from the past through forgiveness and gratitude.
Each time this meditation is practiced, deep inner healing and cleansing takes place. It is also excellent for healing relationships and shifting into the vibration of gratitude.

Learn to let go of unnecessary emotions, anger, sorrow

Rooted in the present , devoid of past or future anxities

The ability to receive and give love completely and unconditionally

Develop a deep sense of calmness, gratitude and peace

Cherish in joy through self-acceptance of oneself and others

Remove emotional obstacles and things weighing you down easier and faster
What does it mean to "visualize yourself in 360 degrees with spine as the centre point"?
We usually operate in 120 degrees, only focusing on what is in front of us. So 240 degrees are missing in our daily life. Operating in 360 degrees (being centered in the spine) is what gives completeness. When you start operating in 360 degrees, you can tap into any level of existence.
360 Degrees meditation is a powerful, guided chakra meditation by Mohanji aimed at shifting the consciousness to 360 degrees resulting in access to higher dimensions & stability within.

Bliss of Silence is a 40-minute guided meditation that is ideal for any spiritual aspirant, from a busy businessman to a teenager. It firstly helps us relax at the level of the physical body, and then slowly dive into stillness.
Blossoms of Love- This is a 30-minute guided meditation helps us develop unconditional love that culminates in a feeling of containing the entire universe within us.