MCB - Australia Inauguration and Being with Mohanji
A rare opportunity to be in Mohanji's physical presence for 10 days (20th until 30th Mar 2023) and experience of living with the nature at Mohanji Centre of Benevolence
Mohanji centre of Benevolence
A physical space to achieve harmony and stability
Mohanji Foundation Australia invites you to be a part of the history as we inaugurate our 1st ever Mohanji Centre of Benevolence in Asia Oceania and bathe in Mohanji's divine energy as he makes his first-ever physical visit to Australia. All proceeds from this historic event will go towards the development and further establishment of the Mohanji Centre of Benevolence and support all its benevolent activities. These 10-days is guaranteed to be a life-changing experience in the presence of Mohanji as we will witness grace eternally flowing and transforming every soul that will be present.
Welcome to Mohanji centre of Benevolence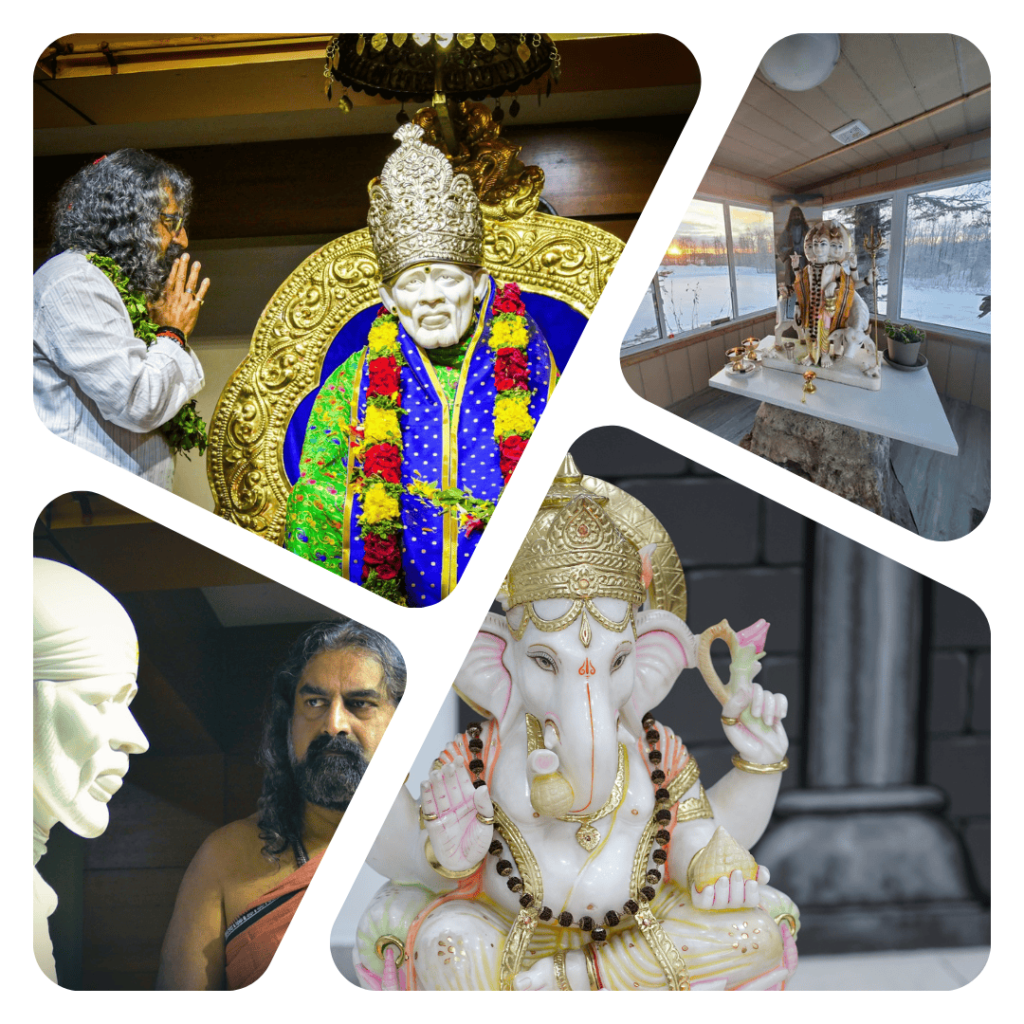 Take part in Pranaprathista (consecration of idols) of Shirdi Sai Baba, Lord Ganesha, Lord Dattatreya and Devi Anahalakshmi – in the physical presence of Mohanji and conducted by Shri. Sulakhe Maharaj, the chief priest of Shirdi, Maharashtra
Experience the tranquillity of Mohanji Centre of Benevolence as you will have an opportunity to experience the true joy of merging with the nature, learn how to create your own cruelty and chemical free self-sustained living by building an ecosystem around you rooted by the principle of AHIMSA (non-violence) and UNCONDITIONAL LOVE.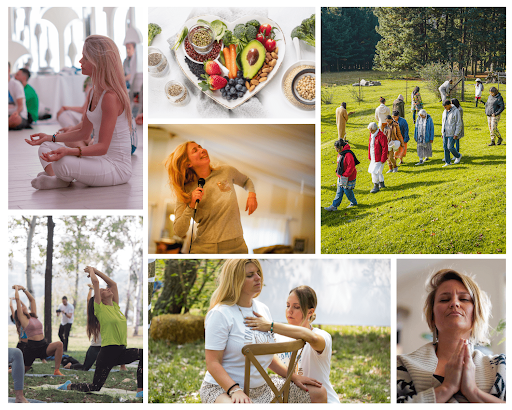 Participate in our 1st ever residential program with Mohanji in our own space and experience the techniques, practices, and processes delivered by Mohanji to cleanse and transform one SELF and lift them to higher awareness through ACCEPTANCE & UNCONDITIONAL LOVE.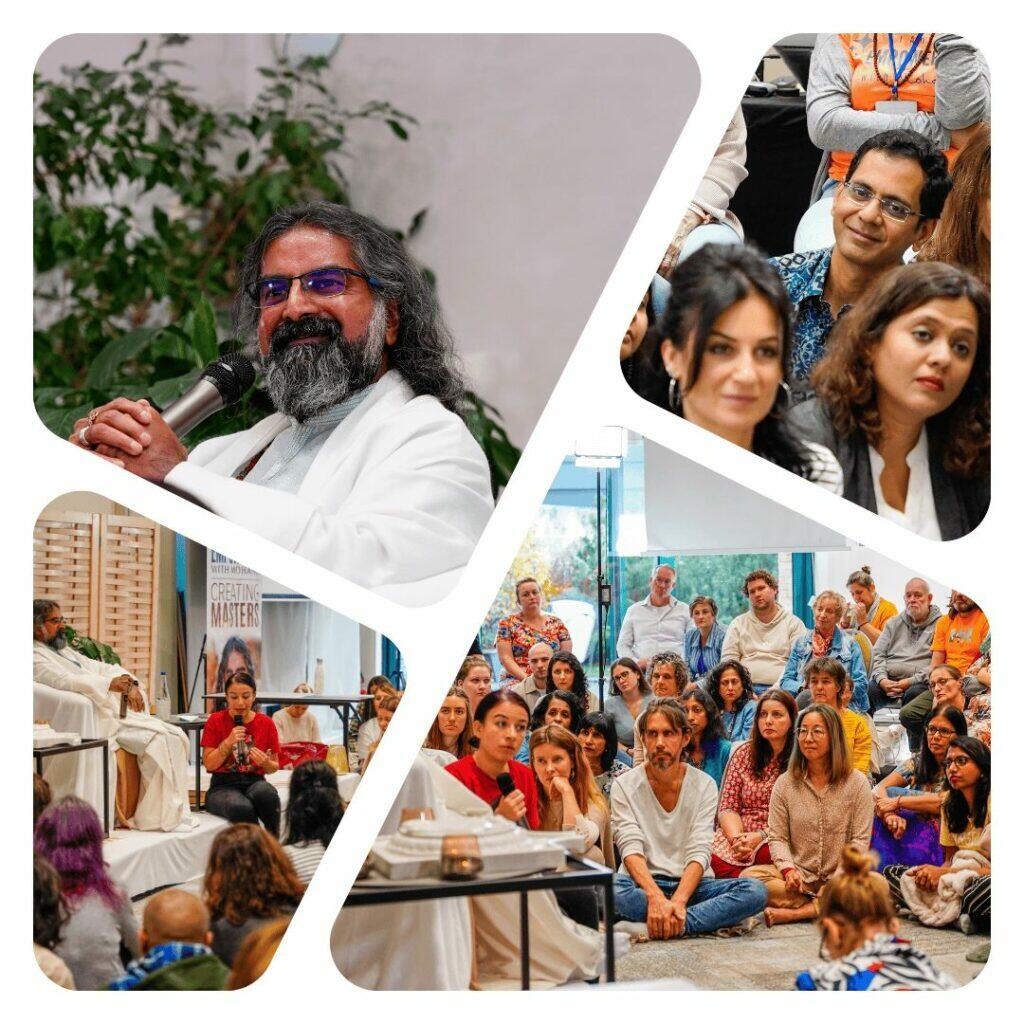 Attend daily satsangs with Mohanji where He gives absolute clarity to all our questions and help us to align ourselves to achieve our higher self.
Consciousness Kriya Initiation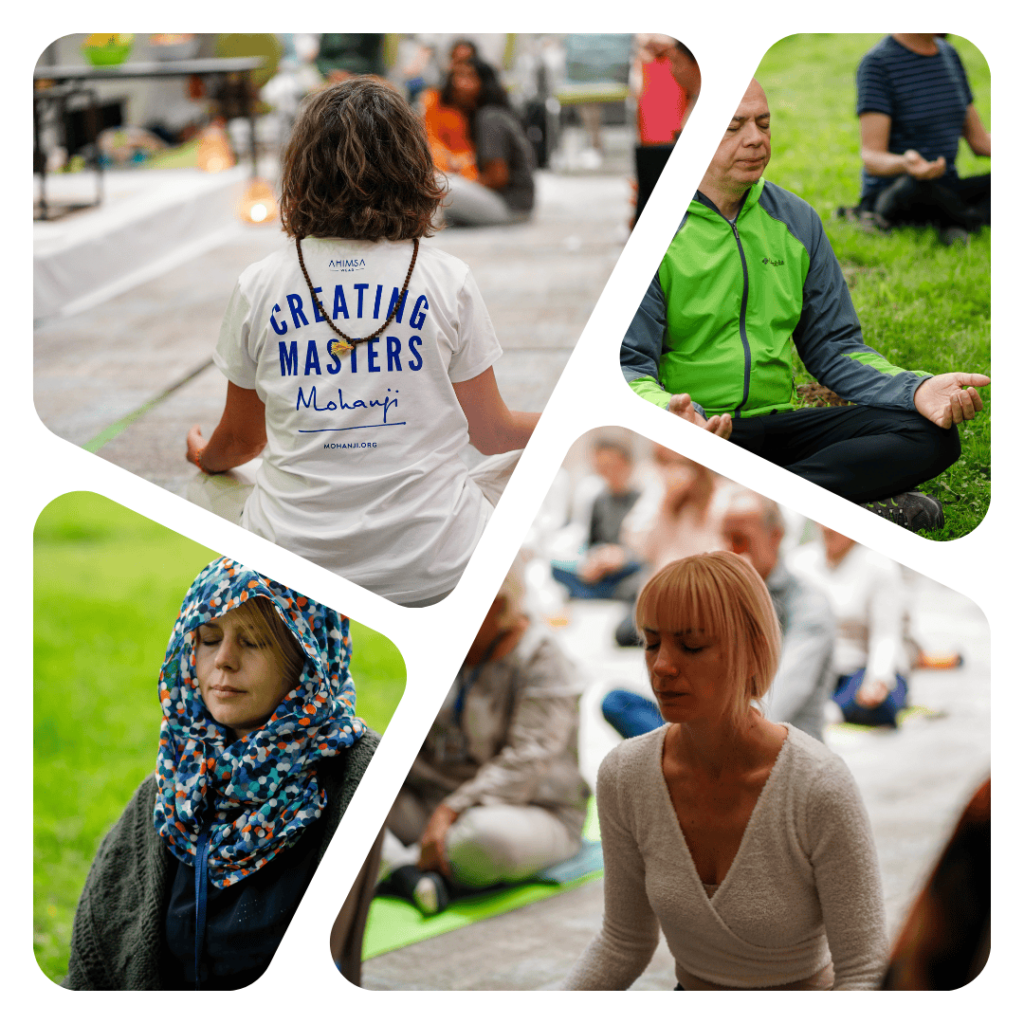 Get initiated into the path of Kriya Yoga through "Consciousness Kriya", a blessed and powerful technique given to the world by Mohanji through Higher Realms as it helps the practitioner achieve subtler levels of consciousness and helps to increase our awareness. (*only for approved upon applicants)
Being with Mohanji
20th March - 30th March 2023
Twin-sharing accommodation

Optional Walpole wilderness tour (Addition cost)
1-day program (online)
26th Mar
Practices incl. Group Mai-Tri

30-days of Mohanji's satsang recording
Need flexibility in paying towards the program? Do not worry! We offer you to pay in two easy instalments at your convenience. Pay 50% to confirm your sign-up and the rest by 1st March 2023.
An opportunity to go deeper within and experience inner joy!
A blessed opportunity to remove us from noise and distraction, and into a place of spiritual refreshing and renewing. It is a way of entering into the presence of God, nature, our inner sacred space and allowing Mohanji to nourish our soul with his divine presence and soul-stirring energy. As we settle into the stillness, we will notice the stirrings of our soul, our deeper longings, and God's quiet whisper to us as we experience the true inner joy.