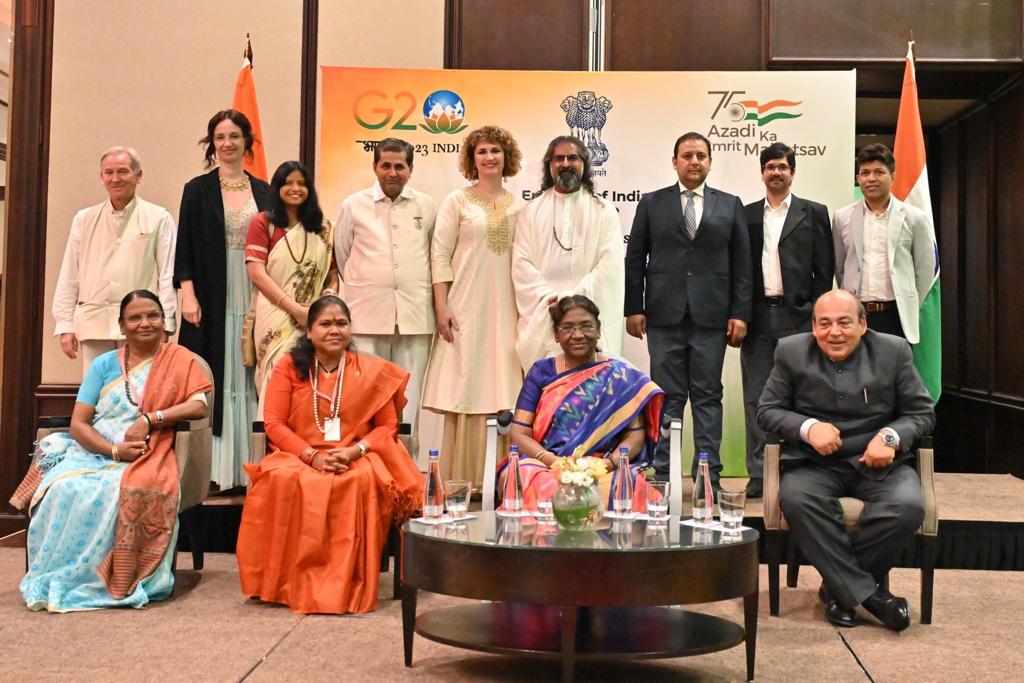 Mohanji with Indian President Draupadi Murmu In Belgrade
On 7 June 2023, Mohanji was invited to attend a Community Reception with the President of India, Smt Droupadi Murmu, at the Hyatt Regency Hotel in Belgrade. The event was hosted by the Ambassador of India to Serbia, Shri Sanjiv Kohli, and also included the Indian Community and Friends of India. This was a truly historic event which marks the first ever visit of an Indian President to Serbia.
The President's speech, which highlighted a unity of values and also the deepening connection between India and Serbia, left a significant impression on all present.
After the event, Mohanji was also interviewed by Doordarshan, Indian National TV. He said that the event was 'an amazing opportunity for reconnection with what is real within you.' He further shared that 'the best thing you can do at this time is to connect with yourself. This reconnection gives stability. When we are connecting with the external world, which is completely volatile and changing all the time, we won't get peace. So the reconnection aspect of Bharat is really working well and a lot of people are able to look at life calmly and with a lot of peace and also connect with themselves.'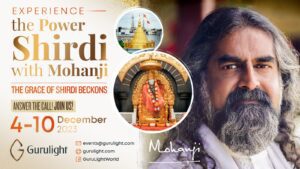 Overview Embark on a sacred pilgrimage to Shirdi with Mohanji, a journey that transcends mere physical travel. This
Read More »
During Spring and Summer, the Mohanji Foundation was as busy and active as ever. We opened new physical
Read More »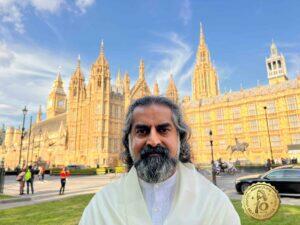 The 24th May was a monumental day that saw Mohanji invited to talk in the House of Commons
Read More »