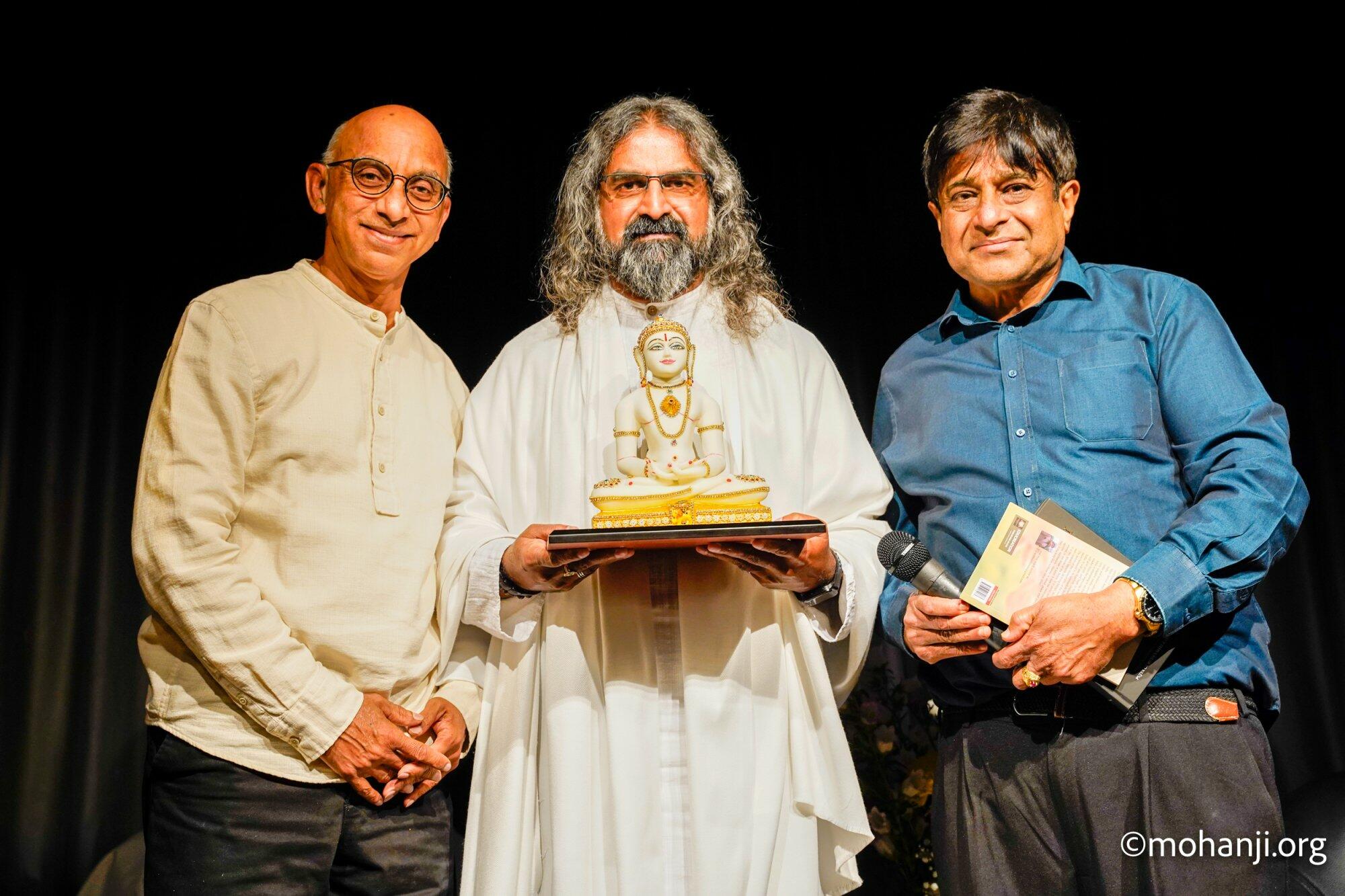 Mohanji Awarded "Mahaveer Award" for his contribution to the path of Ahimsa(Non-Violence)
Around the world, people and organisations recognise Mohanji's contribution to the path of Ahimsa (non-violence). This advocates a cruelty-free lifestyle where the natural life of beings is respected.
On the 28th of June, Mohanji was recognised for his work in promoting this lifestyle. He was awarded the "Mahaveer Award" presented by Mr Nitin Metha, the founder of the Indian Vegetarian Society. The award is given to individuals and organisations working to reduce the suffering of animals.
Mahaveer was the 24th Tirthankara (supreme preacher) of Jainism and an apostle of Ahimsa.
The award was inscribed – "Out of great compassion for all living beings, you are guiding the world towards the path of Ahimsa (non-violence) and a plant-based, meat-free lifestyle. WE salute you."
The award has been presented to many significant figures, and Mr Metha spoke highly of Mohanji's work.
He further presented Mohanji with a book written by a master in Jain lineage and a book dedicated to India's cultural and spiritual significance.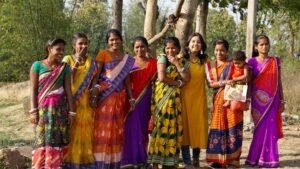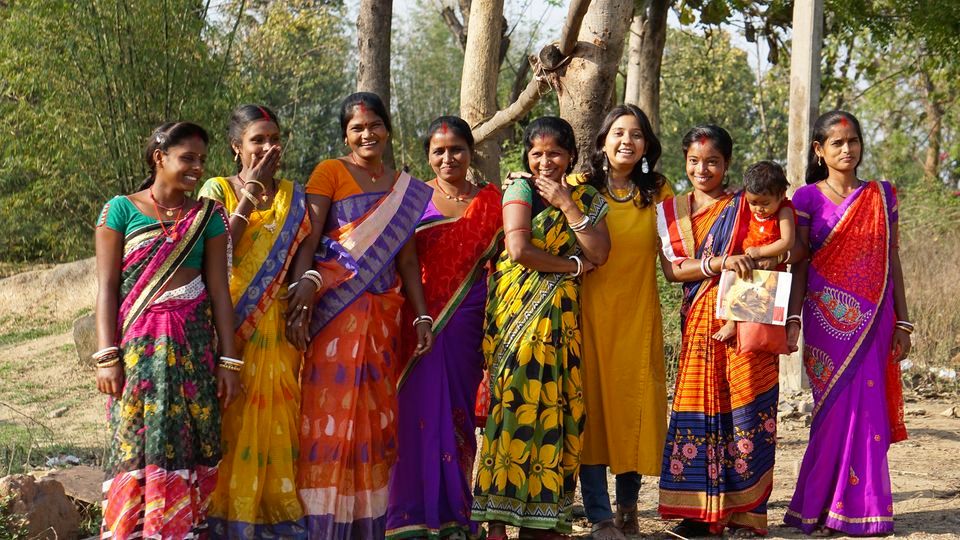 At Mohanpur, a small village a short drive away from Jamshedpur, is being scripted a quiet revival of
Read More »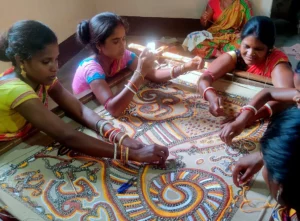 Jamshedpur: The 'ACT for Women' project at Mohanpur, a small village a short drive away from Jamshedpur, is
Read More »