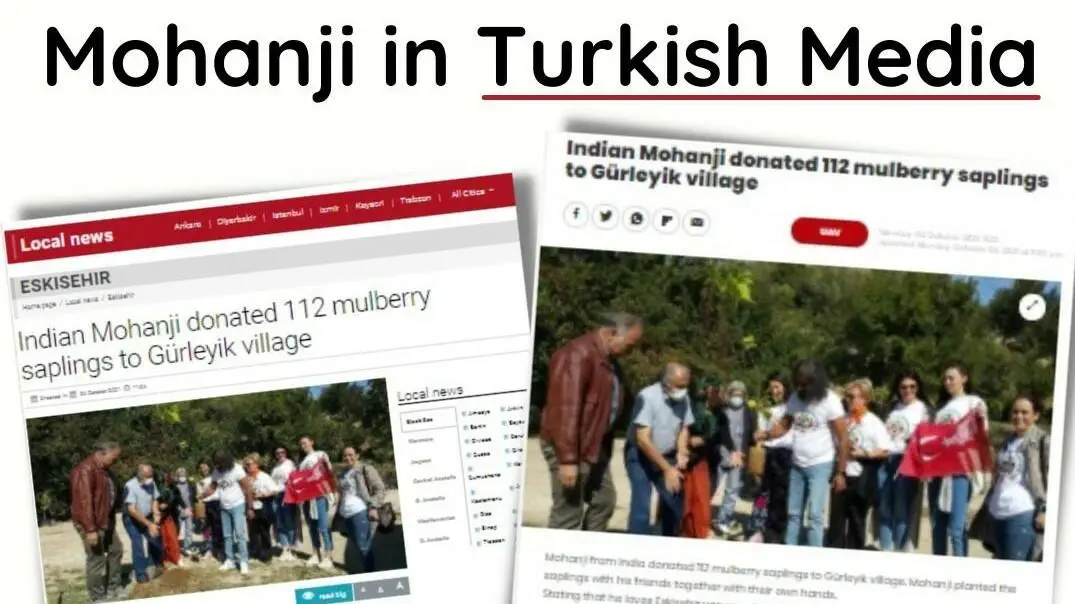 Mohanji has been featured in the Turkish print and online media for his humanitarian efforts and work to add value to society in Turkey. 
Mohanji and the team arrived in Turkey on Friday 1 October
, to honour an invitation and plant 
113 fruit-bearing trees
 in the suburbs of Gurleyik, Turkey. This event forms part of The Fruit Tree Plantation Drive, inspired by Mohanji, in an effort to plant fruit-bearing trees, thereby 
creating sustenance through food, for all species for many years to come
. Mohanji has also been active in various groups in Eskisehir, that are focused on supporting positive change and transformation within the society in Turkey. Readers have the opportunity to read the article in English or in Turkish. To read the articles published in the Turkish media, visit,
www.haberturk.com
www.iha.com.tr
www.sehirgazetesi.com
News extract from an article published by The Times of India, Kochi Edition on "Guruvayur-model temple to come
Read More »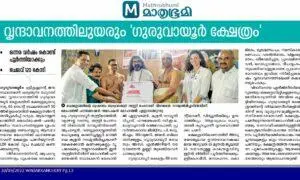 News extract from an article published by Mathrubhumi on "Vrindavan in Mathura, Temple being built by Mohanji Foundation."
Read More »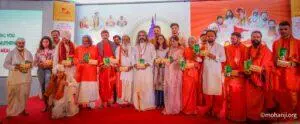 On 8th September 2022, the sacred land of #Shirdi witnessed "Amrut Manthan", a one-of-a-kind gathering organised by Dr.
Read More »