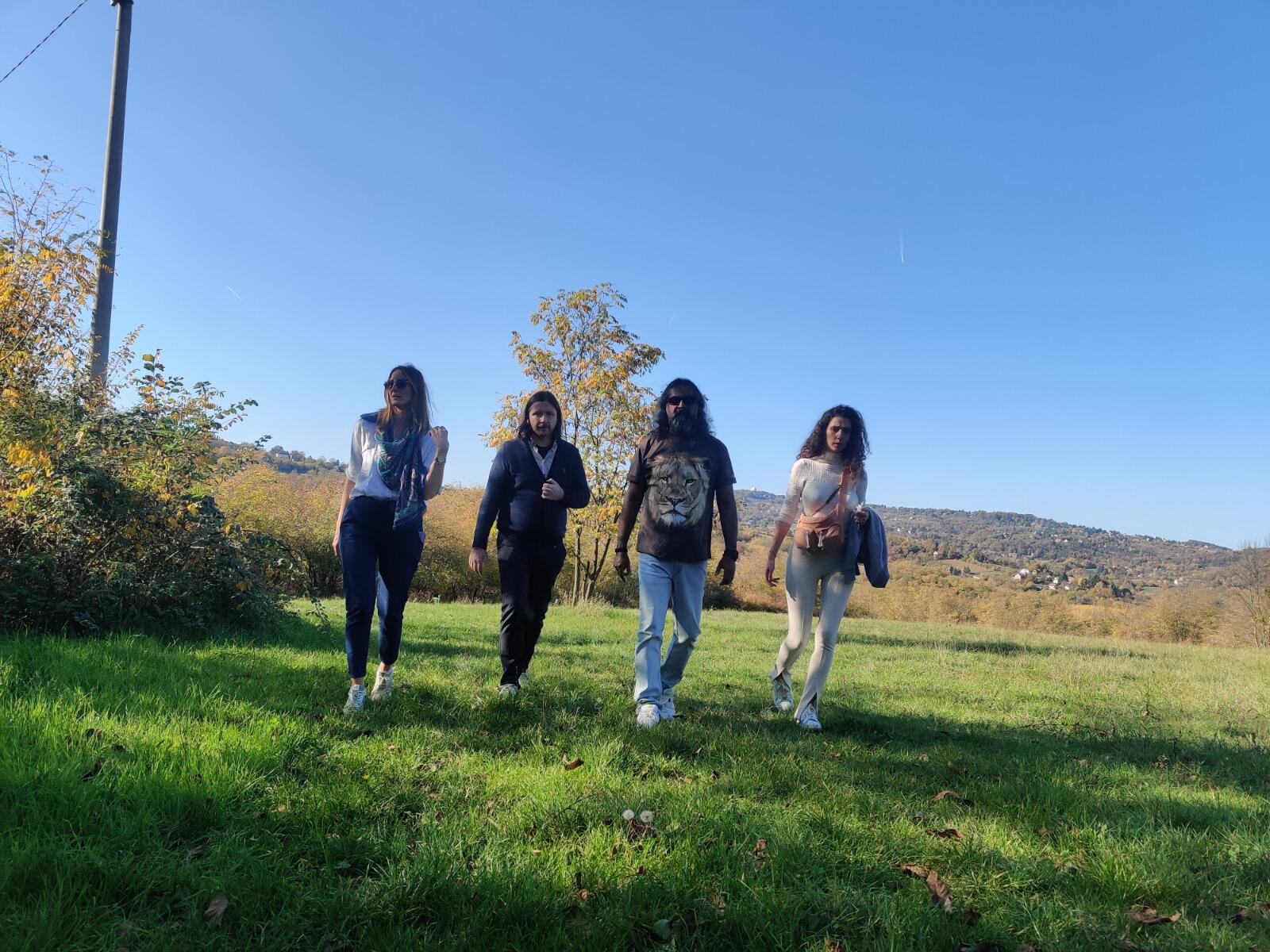 Mohanji Serbia Association acquired two plots of land to home Mohanji Peace Centers
𝗠𝗼𝗵𝗮𝗻𝗷𝗶 𝗦𝗲𝗿𝗯𝗶𝗮 𝗔𝘀𝘀𝗼𝗰𝗶𝗮𝘁𝗶𝗼𝗻 is pleased to announce that the Association has acquired two plots of land. These pieces of land will be the future home of new 𝗠𝗼𝗵𝗮𝗻𝗷𝗶 𝗣𝗲𝗮𝗰𝗲 𝗖𝗲𝗻𝘁𝗲𝗿𝘀 𝗶𝗻 𝘁𝗵𝗲 𝗕𝗮𝗹𝗸𝗮𝗻 region!
Plot 1 is secluded in nature, near Kosmaj mountain, only 45 km from Belgrade city centre, this beautiful piece of land is a natural pearl which will accommodate many true spiritual seekers in the future. On this property of total size 1,2 hectare, we intend to build houses for permanent accommodation for Mohanji family members and silent zones for deep sadhana. For those seeking silence and peace, Kosmaj is the place to be!
Plot 2 is located near the city of Obrenovac, 40 km from Belgrade city centre, lies this lovely 2,7 hectare plot of land surrounded by serene woods and a unique archaic village vibe. Combining local tradition, culture and architecture with ancient Vedic principles and a dharmic way of living,
Mohanji Peace Center will bring forth what is valuable in life- happiness and peace. Well-being and stress relief life is something we all crave, therefore MPC will offer numerous activities, such as yoga, meditation, conscious walking, dancing, well-being retreats and much more, to achieve that.
We plan to bring you cultural flavors from all corners of the world, to experience unity in diversity.
The inauguration of Shirdi Baba murti is awaited in July 2023, which will add another dimension to this unique experience.
Our centre's food for those in need will be served 24/7 throughout the year!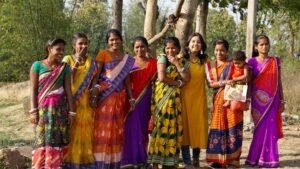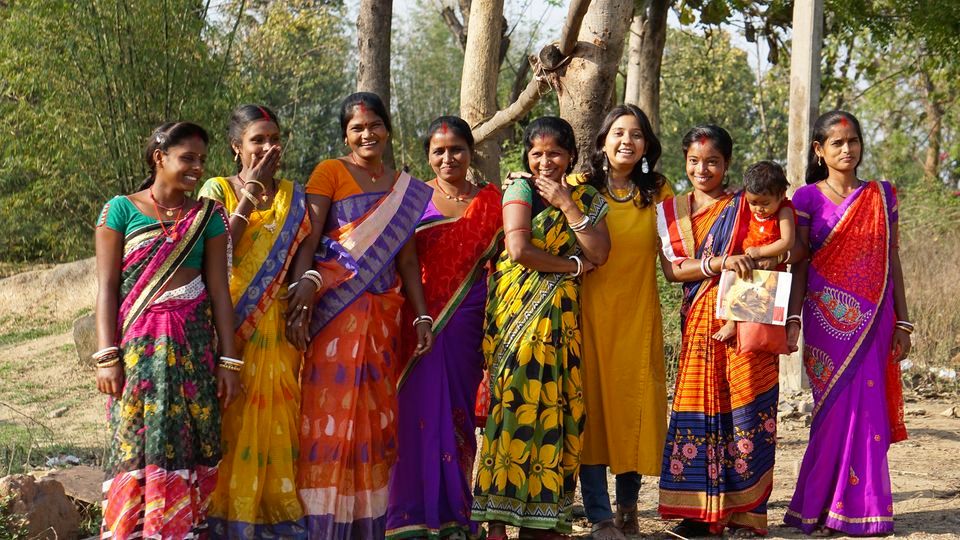 At Mohanpur, a small village a short drive away from Jamshedpur, is being scripted a quiet revival of
Read More »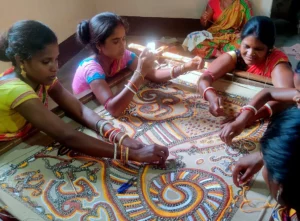 Jamshedpur: The 'ACT for Women' project at Mohanpur, a small village a short drive away from Jamshedpur, is
Read More »