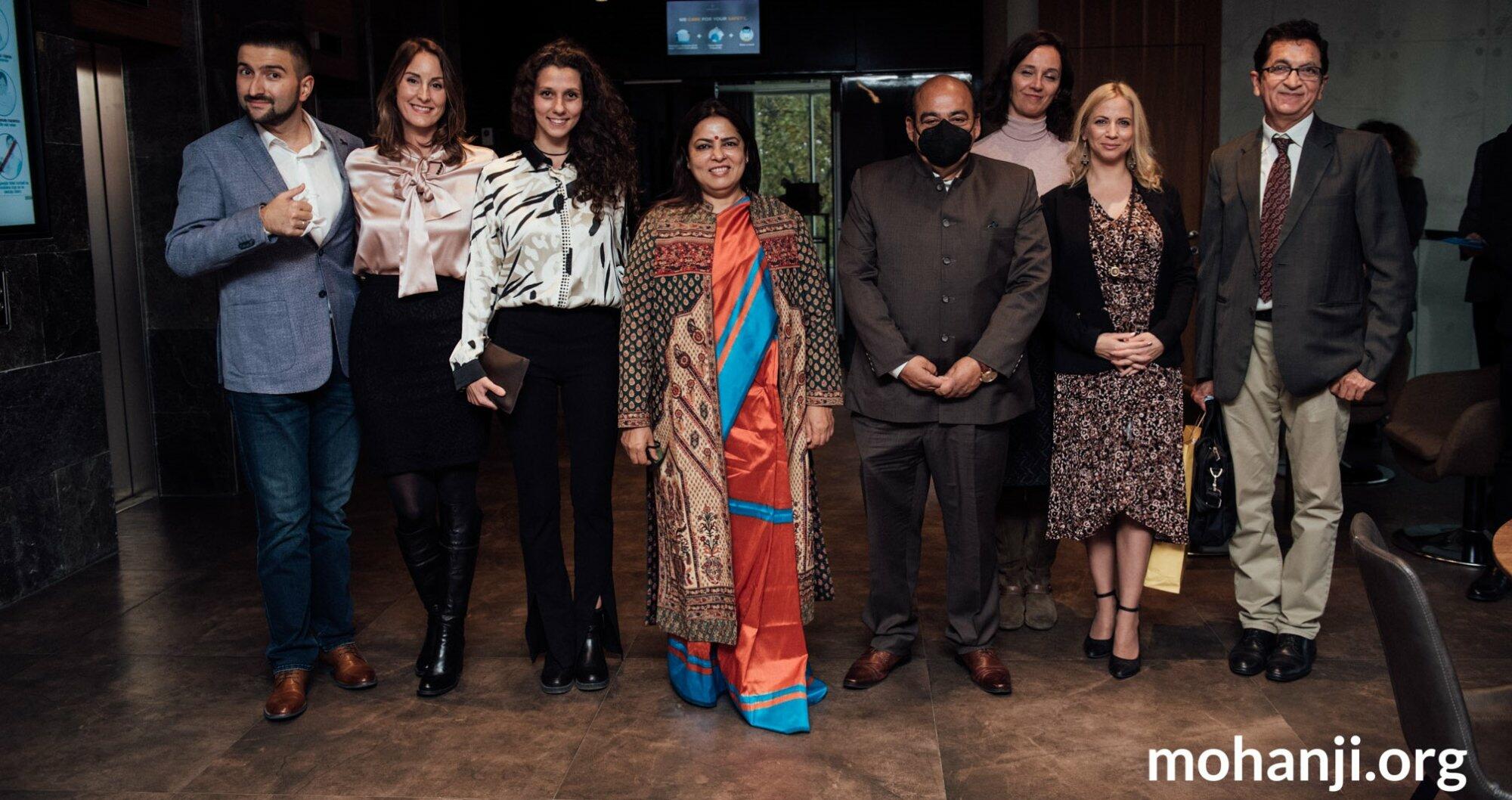 Mohanji Serbia Association hosted esteemed dignitaries from India and Novi Sad
On Sunday, 10 October 2021, Mohanji Serbia family gathered at the Sheraton hotel in Novi Sad, to host a very special event for our esteemed guests from the Indian embassy in Belgrade.
The special guest for this special occasion was Her Excellency, Mrs. Meenakshi Lekhi, Minister of State for External Affairs and Culture, who is currently visiting Serbia. The team was delighted to once again host His Excellency, Honourable Ambassador Mr. Sanjiv Kohli, along with his esteemed colleagues from the Indian Embassy in Belgrade.
It was also a privilege to host Mr. Aleksandar Petrović, Assistant to the Mayor of Novi Sad, who joined the event.
Mohanji Serbia Association hosted this event presenting the global mission of Mohanji Foundation: adding value to the world, through Mohanji's various platforms, techniques and activities in the Balkan region and beyond.
This kind of opportunity was bestowed upon the Mohanji family in Serbia for the first time, thus making the bridge that connects our selfless service to India even stronger.
Mohanji Serbia Association presented various platforms founded by Mohanji in order to befriend the world with the sacred tradition and culture of Bharat (India), and also presented the techniques which help people reach the very essence of humanity within.
Apart from the interactive video about the activities of the Mohanji Serbia Association and audio presentations, Mohanji Serbia team had also prepared a glimpse of the beautiful culture of Bharat, in the form of a live traditional Bharatanatyam dance performance.
This event marks a deepening of connection between Mohanji Serbia Association and the tradition and culture of India, through benevolent and purposeful cooperation with esteemed dignitaries who represent India not only officially, but also wholeheartedly.
Mohanji Serbia Association and the team are grateful to the Indian Embassy in Belgrade for this opportunity and look forward to many more connecting points that support adding value to the world.
It is our hope that Mohanji's vision presented at this event, which he shares selflessly with the world through this important work, has inspired our guests. 
Sharing our time, talents and resources with all beings on earth, kindness, compassion, selfless service and unconditional love, is the path less traveled. May we continue taking these important steps together.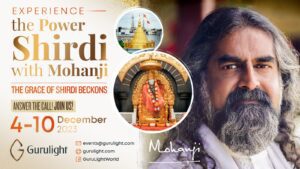 Overview Embark on a sacred pilgrimage to Shirdi with Mohanji, a journey that transcends mere physical travel. This
Read More »
During Spring and Summer, the Mohanji Foundation was as busy and active as ever. We opened new physical
Read More »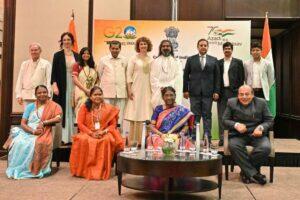 On 7 June 2023, Mohanji was invited to attend a Community Reception with the President of India, Smt
Read More »