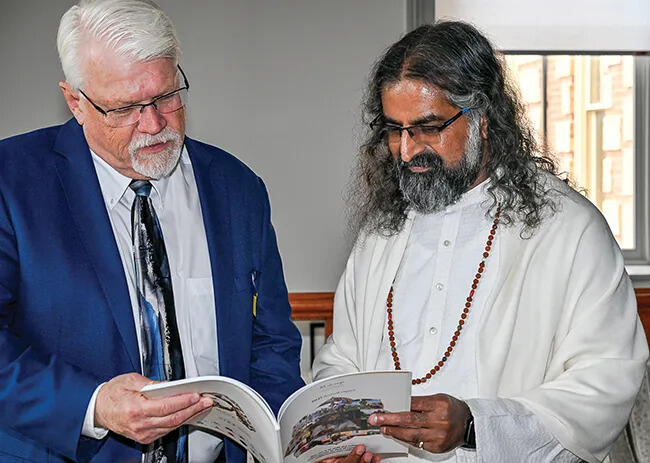 Spiritual leader, Mohanji meets with Orangeville Town Council
Spiritual leader, philanthropist and humanitarian, Mohanji recently visited Orangeville and met with the mayor as well as councillors.
During his visit, which included a lunch in the lobby of Theatre Orangeville, Mohanji received a plaque and gifts from Mayor Sandy Brown and in return gave a selection of his coffee table books to the Town and representatives in attendance.
Mohanji, is a humanist who has dedicated his life to the world through selfless service.
He is the founder and leading force behind the two selfless service platforms which break down all barriers set by man. These being the Act Foundation and the Ammucare Charitable Trust in India. Both these organizations seek to meet the needs of people in locations where they operate.
Mohanji and his foundation operate in many world countries, including Canada.
The Director of the Mohanji Foundation of Canada is local resident, Mamesh Bhalerao.
The Foundation currently operates in Ontario, British Columbia and Alberta. The purpose of the visit to Orangeville was to outline the goals of the Foundation and investigate the possibility of working with Orangeville in furthering said goals.
Mohanji was at one time and for many years, a highly successful corporate leader in shipping and logistics going from a sales rep to CEO of the company.
However, a series of calamities beginning with the death of his daughter in a road accident, led him to abandon his career and follow his heart into selfless service and become the person he is today.
Mohanji International is currently headquartered in Switzerland and operates in five continents with 16 registered countries and a presence in some 90 countries worldwide.
The organization hosts retreats, has a number of charities and the Himalayan Yoga School, which teach traditional yoga according to the ancient teachings of Maharishi Patanjali.
Mohanji's foundation is helping with the Ukrainian war situation and has been involved in numerous natural disaster relief efforts.
Mohanji, through the Foundation, is considering purchasing a property upon which to build a retreat as he has done recently in Australia.
Governments around the world have and continue to approach him to become part of his efforts to improve people's lives.
Going forward, Mohanji is travelling to British Columbia and the USA before returning to Europe. Anyone wishing to volunteer with his foundation or to learn more can go to 
mohanji.org/Canada
 for more information.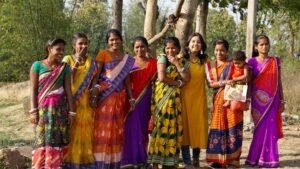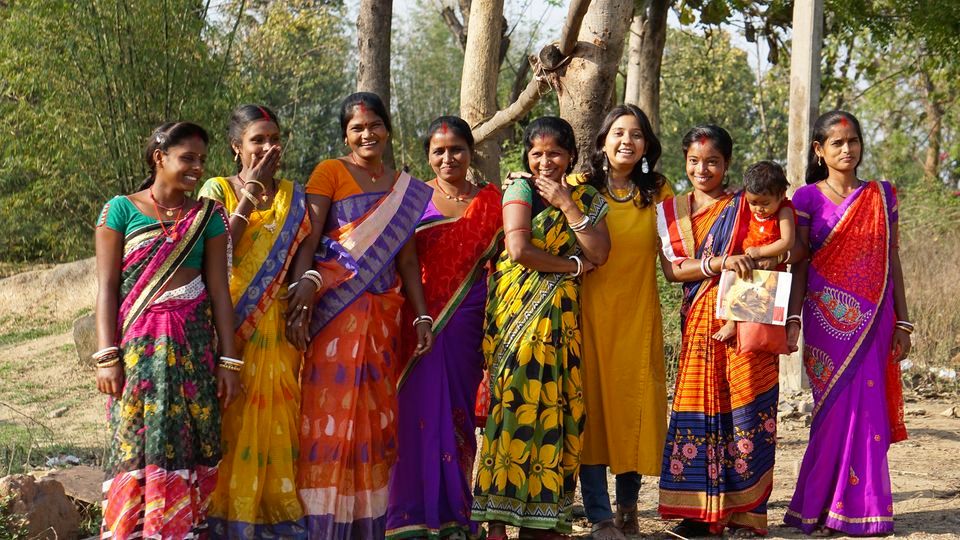 At Mohanpur, a small village a short drive away from Jamshedpur, is being scripted a quiet revival of
Read More »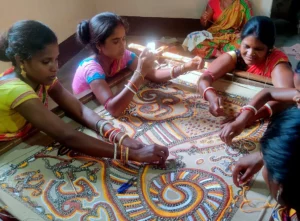 Jamshedpur: The 'ACT for Women' project at Mohanpur, a small village a short drive away from Jamshedpur, is
Read More »