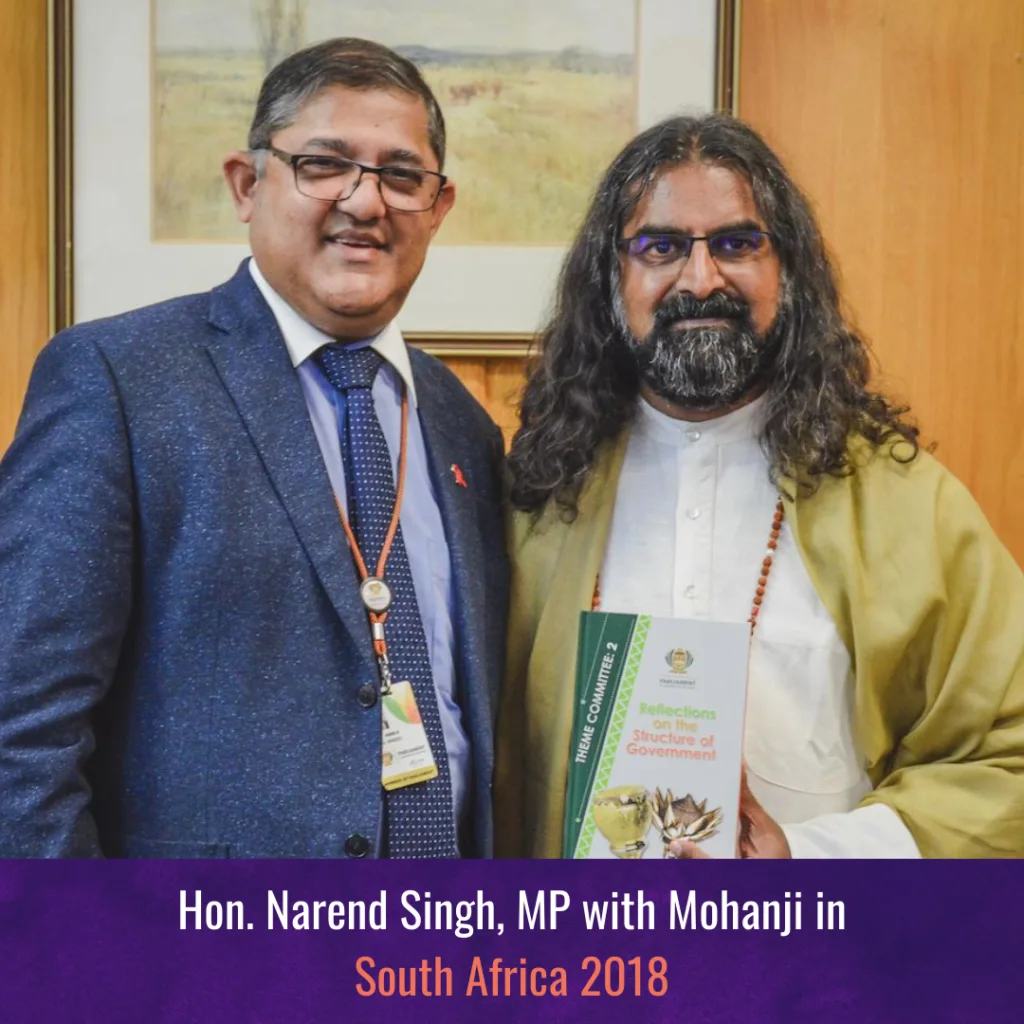 The Fruit Tree Plantation Drive was featured in the South African Parliament by Honourable Narend Singh, MP
Mohanji's humanitarian initiatives and
The Fruit Tree Plantation Drive
was featured in the South African Parliament by Honourable Narend Singh, MP on Tuesday 1 March.
In his debate speech on the Consideration of National Forests Amendment Bill, Hon. Narend Singh spoke widely about the work conducted by ACT Foundation and the Fruit Tree Plantation Drive created by Mohanji in relation to preventing deforestation.
Hon. Narend Singh has met with Mohanji during his visit to South Africa in 2018 and is in communication with Mohanji's organizations through Sulosh Pillay who is an active member of ACT Foundation in South Africa.
News extract from an article published by The Times of India, Kochi Edition on "Guruvayur-model temple to come
Read More »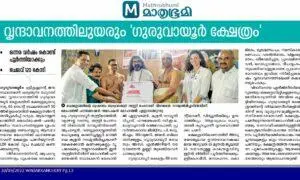 News extract from an article published by Mathrubhumi on "Vrindavan in Mathura, Temple being built by Mohanji Foundation."
Read More »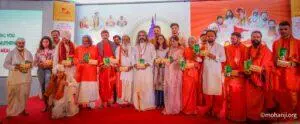 On 8th September 2022, the sacred land of #Shirdi witnessed "Amrut Manthan", a one-of-a-kind gathering organised by Dr.
Read More »