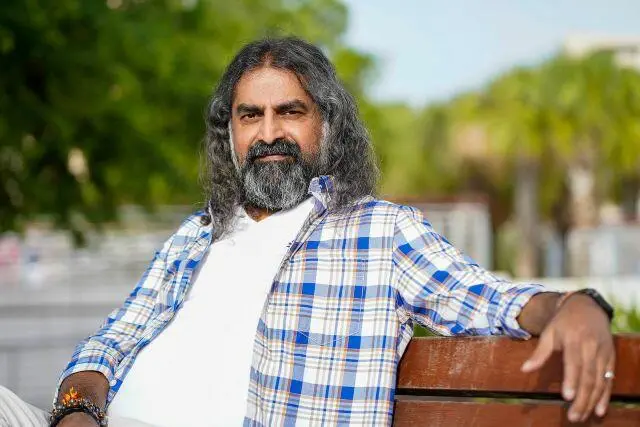 Mohanji describes himself as a friend of the world. He is a lover of humanity believing humanity to be the best religion for humans. Humanity beyond all man-made barriers such as caste, colour, creed, nationality and culture. His love extends to all the beings on earth and he walks the path of ahimsa (non-violence) in thought, word and action.
To fulfil his purpose, Mohanji has founded various non-profit organizations and movements that operate across 6 continents, each with a distinct purpose and flavor, and inspiring thousands of volunteers to serve with passion and add value to the world.
MOHANJI INTERNATIONAL Switzerland 6 continents 17 Registered Countries Active presence in 90+ countries
Serving food beyond boundaries, nationality, race, religion and species
Since 2003 Education Hunger & health Disaster relief
Since 2003 Serving humanity Helping the helpless Dignity to the poor
Join hands in becoming powerful, successful and purposeful citizens of the world!
youth organization aiming to create a global community of powerful citizens and compassionate leaders.
Entertainment & empowerment
Himalayan school of traditional Languages
Himalayan school of traditional Yoga
Himalayan school of traditional Dance
Empowering youth to express their fullest potential and live purposeful lives
Raise global awareness & consciousness through performing arts
Supporting generations to come by planting fruit bearing trees across the world
M House Media Content & Audio Visual Production
Invest in Awareness Transformation of people and business. Developing ethical businesses
Moksha Trust Renovation of the sacred temples of India
Online magazine: Mind, body and soul
Mohanji Foundation is active across the world working towards a better future.
The graphic below shows a snapshot of our activities in the month of October 2022. Our global teams conducted 250+ group activities across 34 countries and in 30 languages.
Team Mohanji is driven by a simple motto – Adding Value to the world. If you would like to join our global family of volunteers, write to us at 
volunteer@mohanji.org
. If you would like to contribute to our efforts, donations are welcome at 
donate@mohanji.org
Highlights of October 2022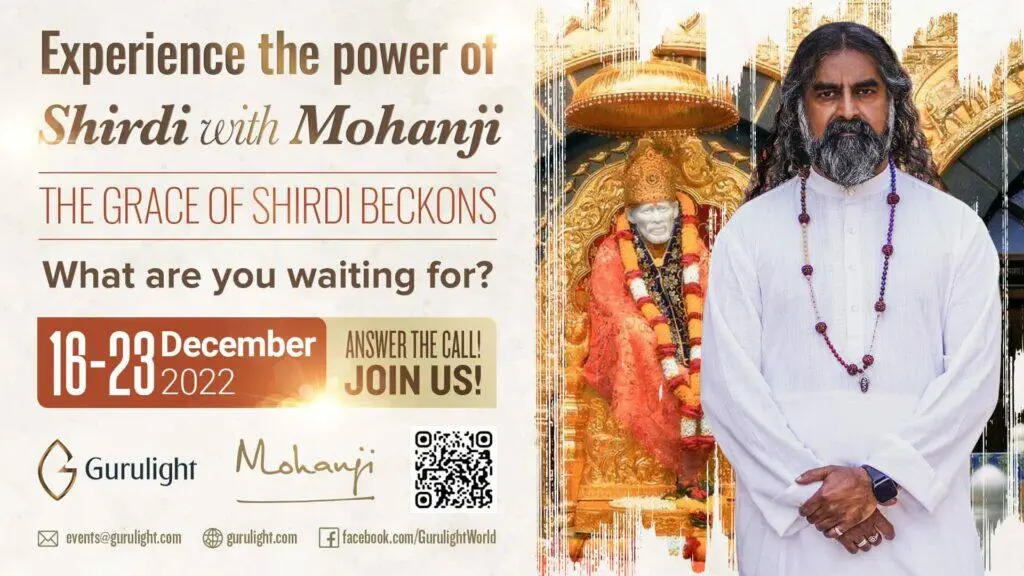 A sacred homa (fire ceremony rituals) performed at Shirdi under Mohanji's guidance by a Mohanji Acharya for abundance, grace, love, blessings and well-being.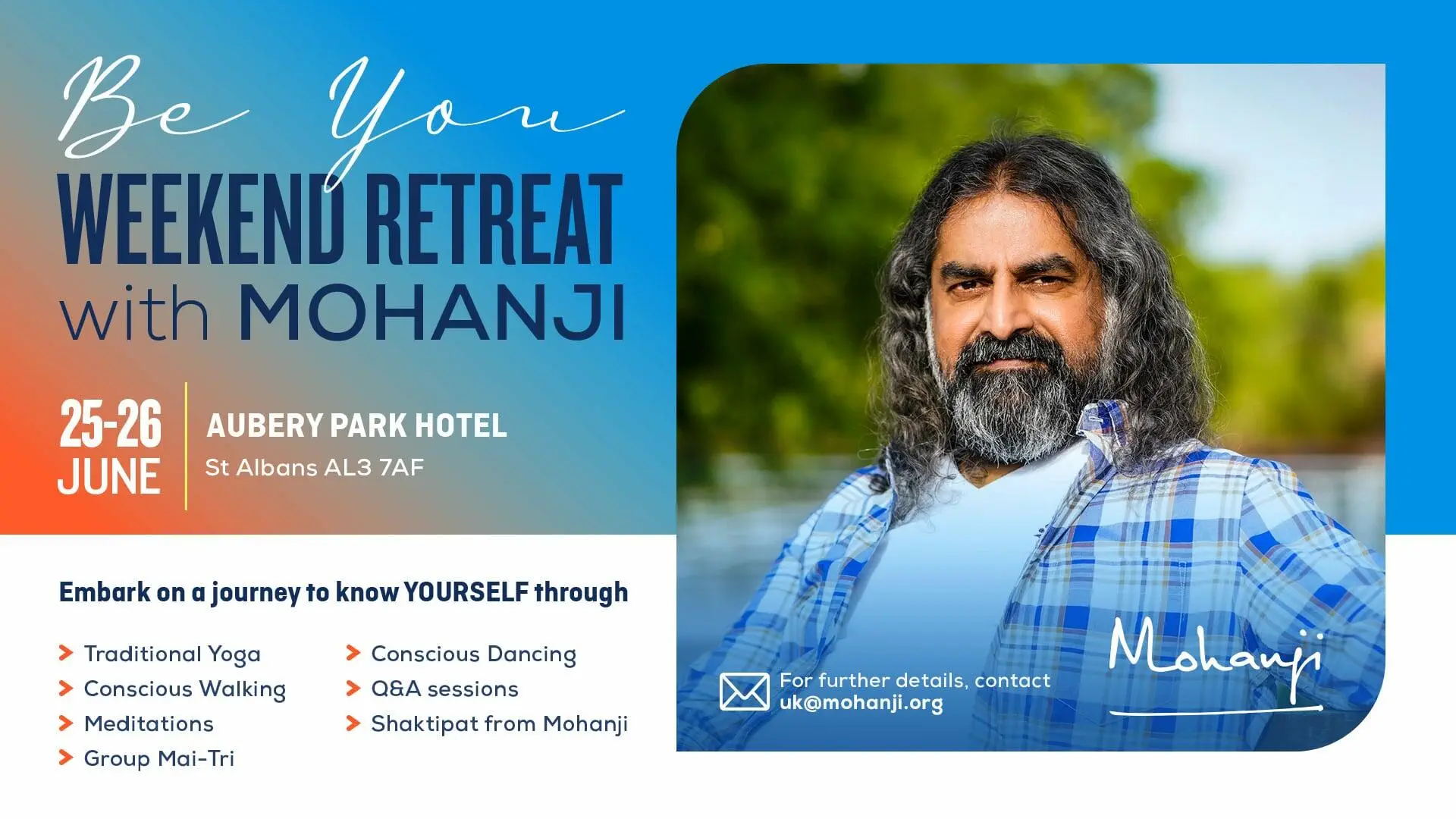 Mohanji Foundation UK has organised a unique residential weekend retreat on 25th – 26th June 2022 to enable the public to experience Mohanji's teachings, techniques and presence.
Get revived inside out, on an invigorating retreat with Mohanji from June 10-15th, 2022 in Montenegro at the "Azul Beach Resort Montenegro Hotel" on Velika Ulcinjska Beach.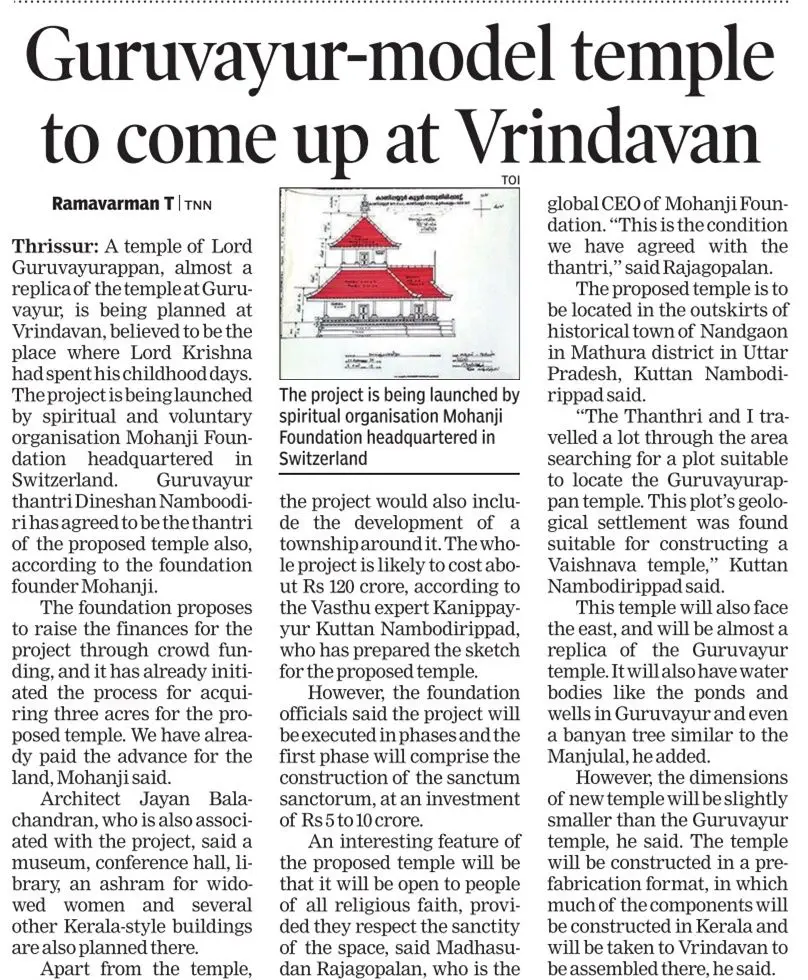 News extract from an article published by The Times of India, Kochi Edition on "Guruvayur-model temple to come up at Vrindavan" A temple of Lord
Read More »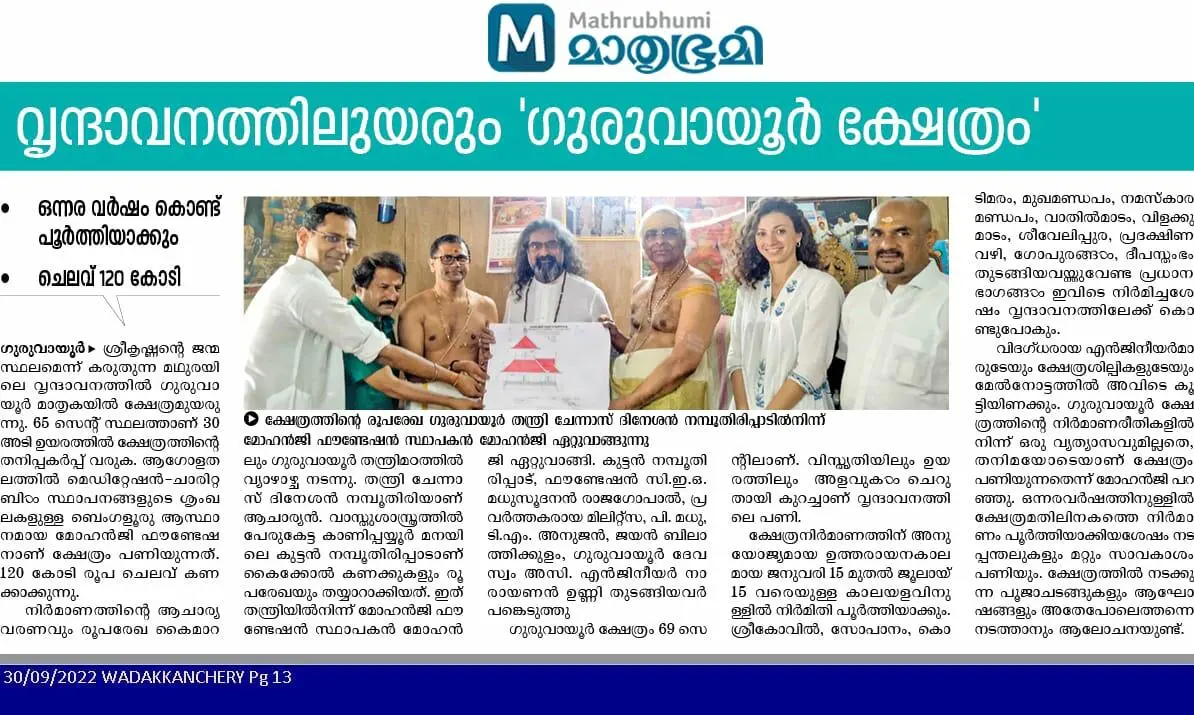 News extract from an article published by Mathrubhumi on "Vrindavan in Mathura, Temple being built by Mohanji Foundation." on 30th Sep 2022 Vrindavan in Mathura,
Read More »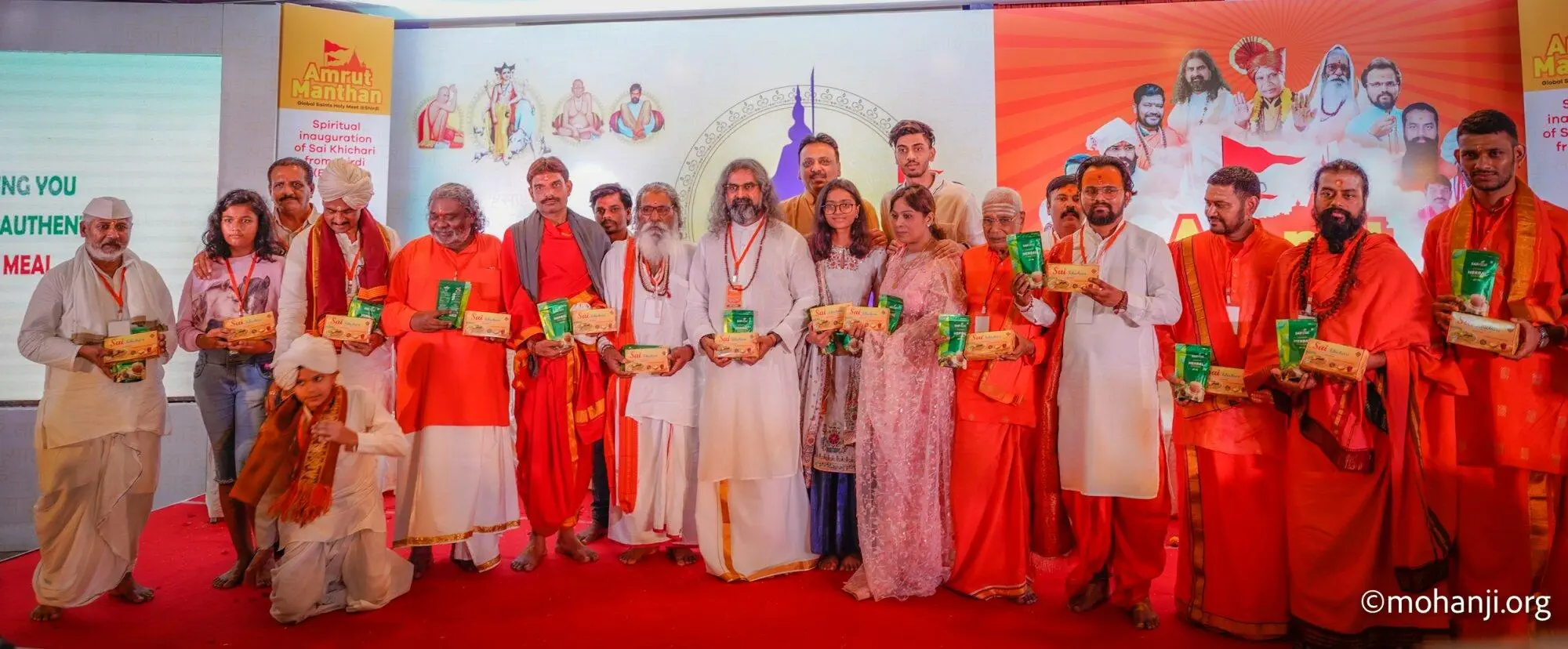 On 8th September 2022, the sacred land of #Shirdi witnessed "Amrut Manthan", a one-of-a-kind gathering organised by Dr. Priya Shende, supported by the Shri Saibaba
Read More »
The Guru- Disciple Relationship
Empowered 3.0 – Creating Masters – A Journey towards freedom from the Mind
What is the True State of Meditation?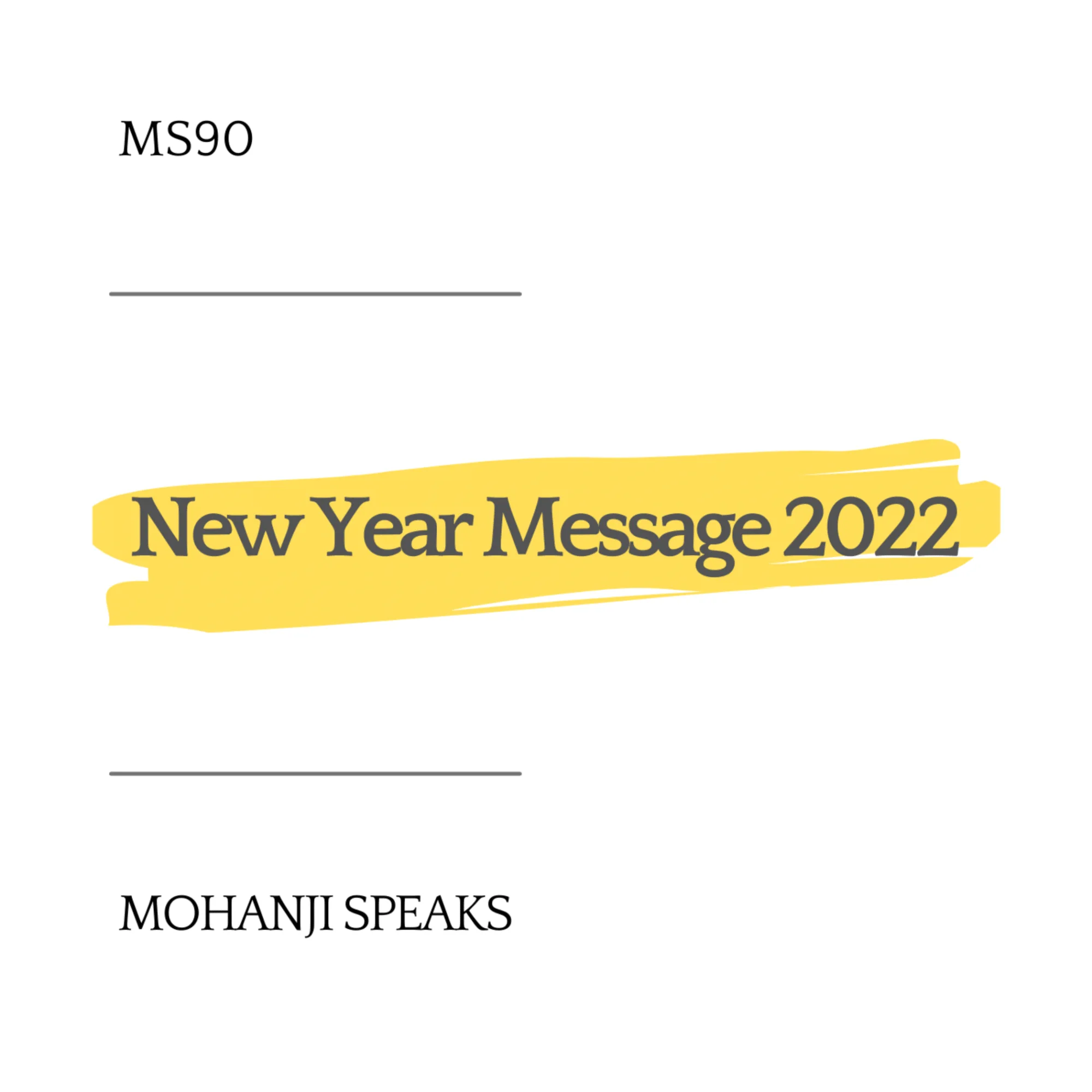 When we have clarity about our purpose, and about how an endeavor or project can benefit the world…..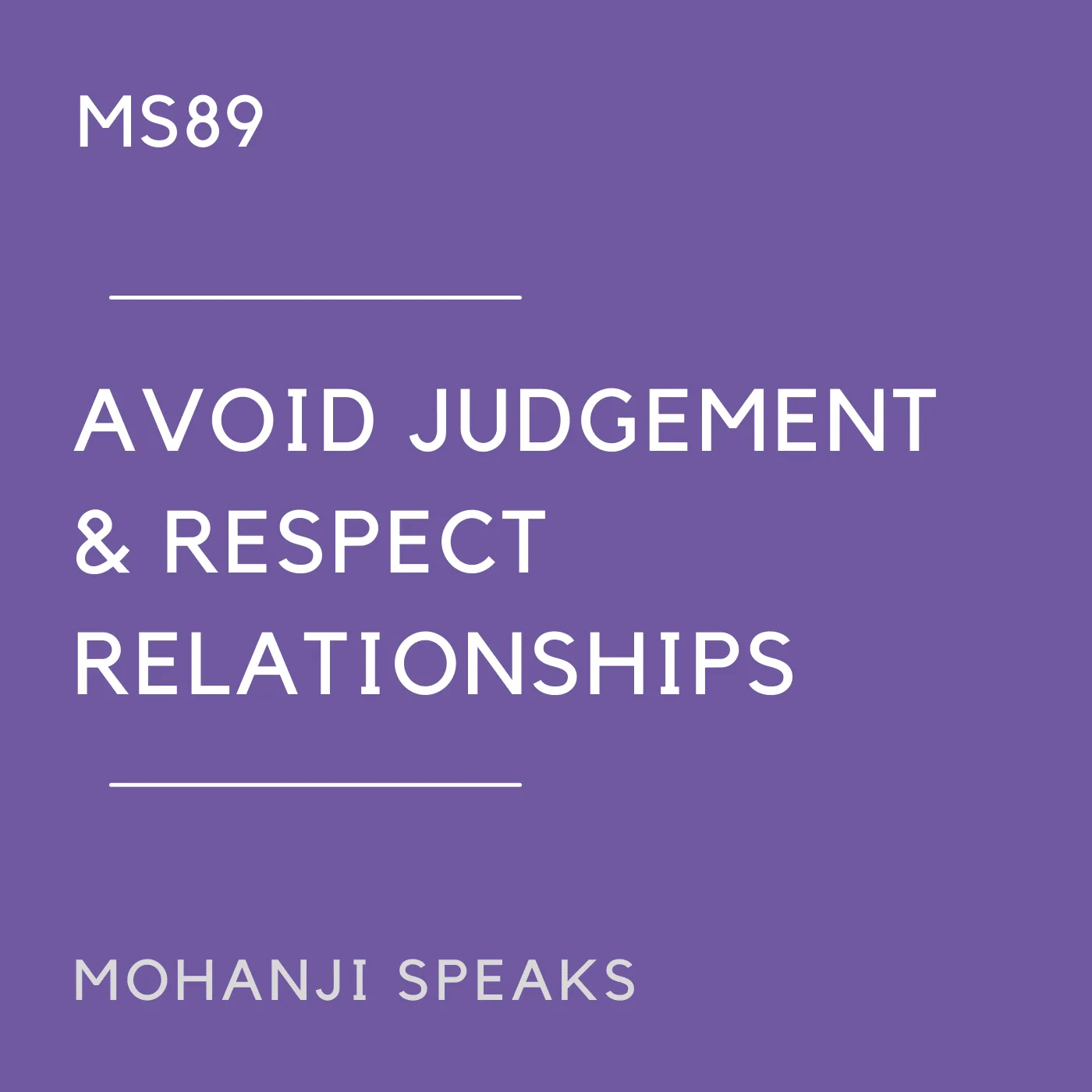 There are always stories behind stories. Everyone has a karmic history which shaped …..
Join us on the path to a better world ruled by peace, harmony and love
Are you 15 30 years old? Would you like to enjoy the benefits of our global programs and workshops for youth? Become a member!
Everyone has something to give. It can be a skill, a craft, a hug or our time. Join us on the path to a better world ruled by peace, harmony and love