Mohanji describes himself as a friend of the world. He is a lover of humanity believing humanity to be the best religion for humans. Humanity beyond all man-made barriers such as caste, colour, creed, nationality and culture. His love extends to all the beings on earth and he walks the path of ahimsa (non-violence) in thought, word and action.
To fulfil his purpose, Mohanji has founded various non-profit organizations and movements that operate across 6 continents, each with a distinct purpose and flavor, and inspiring thousands of volunteers to serve with passion and add value to the world.
Where is Mohanji?

(November 2023 - December 2023)
1st November – 6th November
Serbia
18th November – 22nd December
India
Most Influential Vegan (2021)
Avadoota Nadananda confers "Brahmarishi" Title
Sivananda World Peace Award (Nov-2018)
Zulu Peace Warrior Stick (Nov-2018)
Honorary Life-Membership at East Coast Motorcycle Club (Nov-2018)
Seal of Municipal District of Huarocondo (Apr-2018)
MOHANJI INTERNATIONAL Switzerland 6 continents 17 Registered Countries Active presence in 90+ countries
Serving food beyond boundaries, nationality, race, religion and species
Since 2003 Education Hunger & health Disaster relief
Since 2003 Serving humanity Helping the helpless Dignity to the poor
Join hands in becoming powerful, successful and purposeful citizens of the world!
youth organization aiming to create a global community of powerful citizens and compassionate leaders.
Entertainment & empowerment
Himalayan school of traditional Languages
Himalayan school of traditional Yoga
Himalayan school of traditional Dance
Empowering youth to express their fullest potential and live purposeful lives
Raise global awareness & consciousness through performing arts
Supporting generations to come by planting fruit bearing trees across the world
M House Media Content & Audio Visual Production
Invest in Awareness Transformation of people and business. Developing ethical businesses
Moksha Trust Renovation of the sacred temples of India
Online magazine: Mind, body and soul
Mohanji Foundation is active across the world working towards a better future.
The graphic below shows a snapshot of our activities in the month of October 2023. Our global teams conducted 290+ group activities across 33 countries and in 27 languages.
Team Mohanji is driven by a simple motto – Adding Value to the world. If you would like to join our global family of volunteers, write to us at 
volunteer@mohanji.org
. If you would like to contribute to our efforts, donations are welcome at 
donate@mohanji.org
Highlights of October 2023
Embark on a sacred pilgrimage to Shirdi with Mohanji, a journey that transcends mere physical travel. This transformative experience invites you to delve deep into your spiritual essence as you walk in the footsteps of Sai Baba, the revered saint.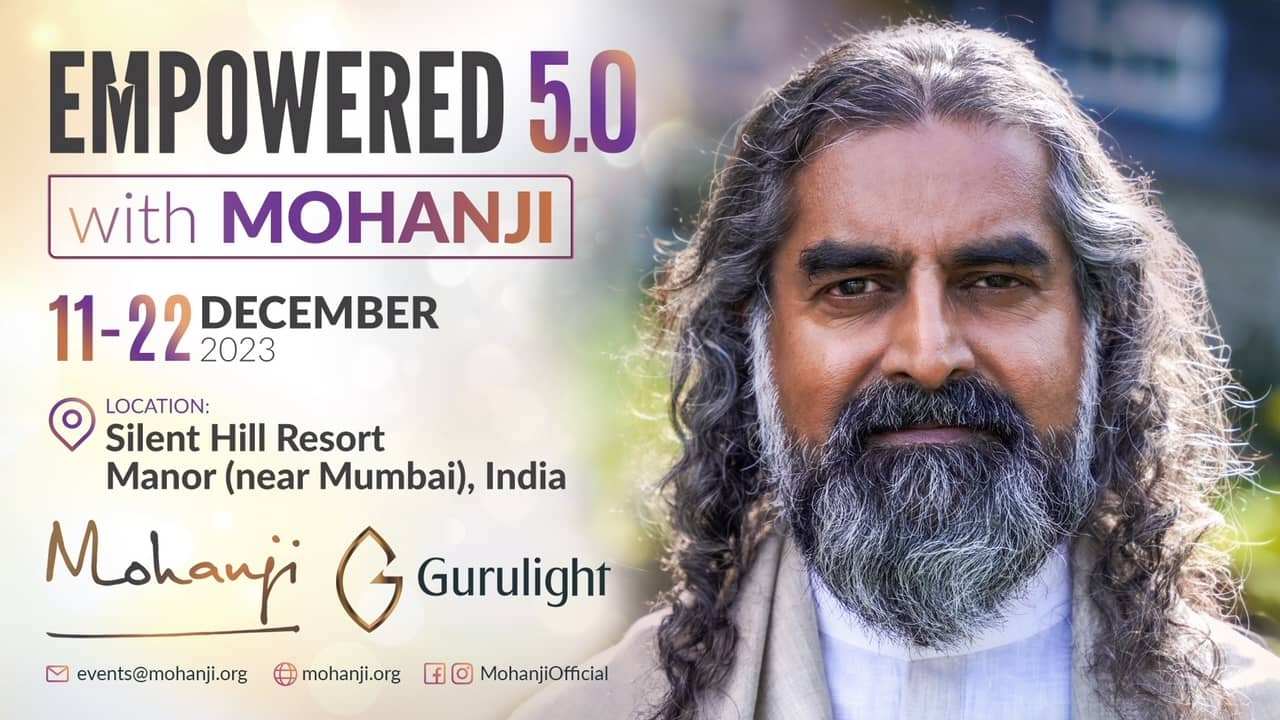 Experience transformation with Mohanji's signature Empowered Series, a specially curated program designed to ignite your inner potential. Deep-dive into each of these sessions that are aimed at holistic growth, guiding you towards inner silence.
For the first time ever, Gurulight invites you to a sacred pilgrimage to various spiritual hotspots sacred to the Dattatreya and Nath traditions. This pilgrimage is the answer to years of longing for an opportunity to connect to the power centres.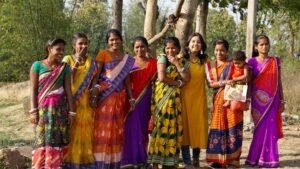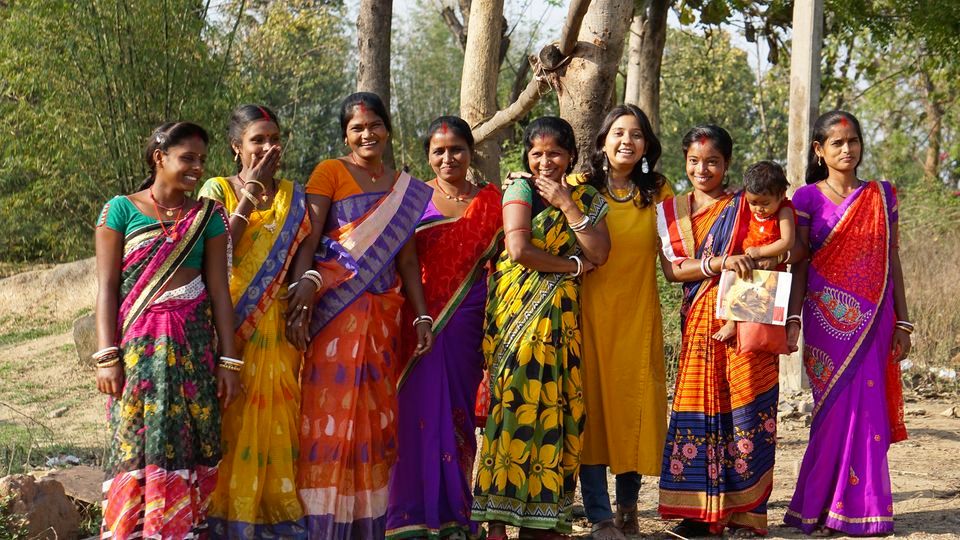 At Mohanpur, a small village a short drive away from Jamshedpur, is being scripted a quiet revival of a tribal Jharkhand art tradition—Sohrai.The revival is
Read More »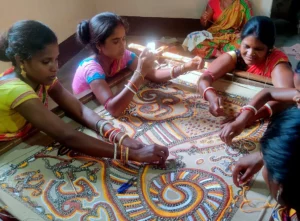 Jamshedpur: The 'ACT for Women' project at Mohanpur, a small village a short drive away from Jamshedpur, is now five years old. Begun in 2018
Read More »
Join us on the path to a better world ruled by peace, harmony and love
Are you 15 30 years old? Would you like to enjoy the benefits of our global programs and workshops for youth? Become a member!
Everyone has something to give. It can be a skill, a craft, a hug or our time. Join us on the path to a better world ruled by peace, harmony and love